Details
15 countries. 15 true crimes. Ashley Flowers takes you on a wicked world tour, exploring notoriously high-profile cases and the cultural details that make them unique. International Infamy is a Spotify Original from Parcast. New episodes every Tuesday. Listen free on Spotify!
Artist Parcast Network
Track Count 16
WebsiteView
Price $
Release Date 9/21/21
Explicitness Clean
Country USA
Tips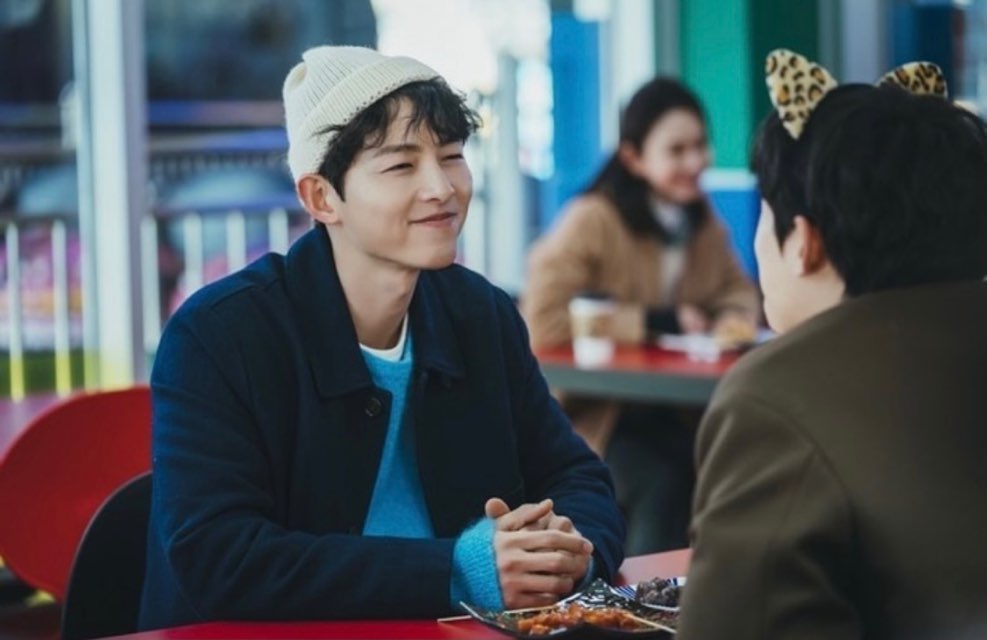 starkdameron shared a tip "soooo interesting, love it! #true_crime"
stephanie_ayne shared a tip "I recently started listening to Criminal. It's a slightly different take on crime but well done."