Details
You never really know someone…especially online. In today's world, the power of influence can be the quickest path to money and fame, and it often ends in ruin. These are the stories of the world's most insidious Scamfluencers. And we are their prey. On Wondery's new weekly series, join co-ho
Artist Wondery
Track Count 38
WebsiteView
Price $
Release Date 1/23/23
Explicitness Explicit
Country USA
Tips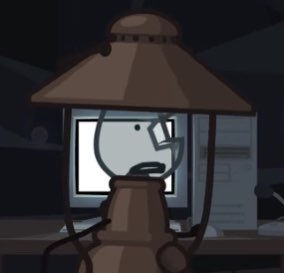 Shadow._.Kitsune shared a tip "Basically here up until Kipo, It's just true crime podcasts"
taylor_scott_7654 shared a tip "100% worth the listen! It's great, I usually listened to it when cleaning!"
n_epshteyn shared a tip "The hosts have a great sense of humor IMHO. I just get so hyped whenever a new episode releases :)"