Details
Every week, Hailey Elizabeth will dive into the crazy, the creepy, and the unexpected on her new true crime podcast "Behind You". This is everything you've loved about her YouTube true crime series, with even more hair-raising and spine-chilling details than ever before.
Artist We Are Verified
Track Count 13
WebsiteView
Price $0
Release Date 7/26/22
Explicitness Explicit
Country USA
Tips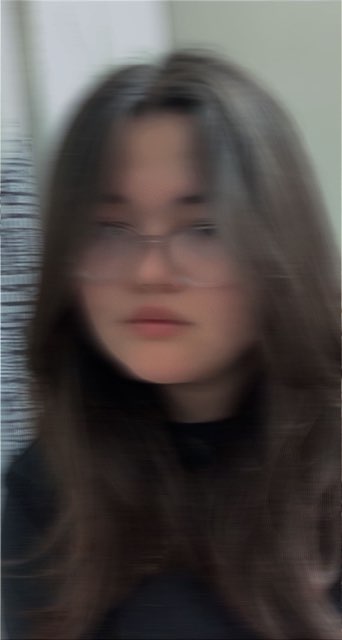 kristina.kennedy24 shared a tip "She gets straight to the point, one thing is is that her voice is super soft so I have to turn it up a lot"