Details
A weekly podcast tracing the history of the Roman Empire, beginning with Aeneas's arrival in Italy and ending with the exile of Romulus Augustulus, last Emperor of the Western Roman Empire. Now complete!
Artist Mike Duncan
Track Count 192
WebsiteView
Price $0
Release Date 7/27/17
Explicitness Clean
Country USA
Tips
rev_rob007 shared a tip "Not dry stuff. Fun & interesting."
deleted_user_1616544307177 shared a tip "Love this series it makes difficult subject matter very approachable"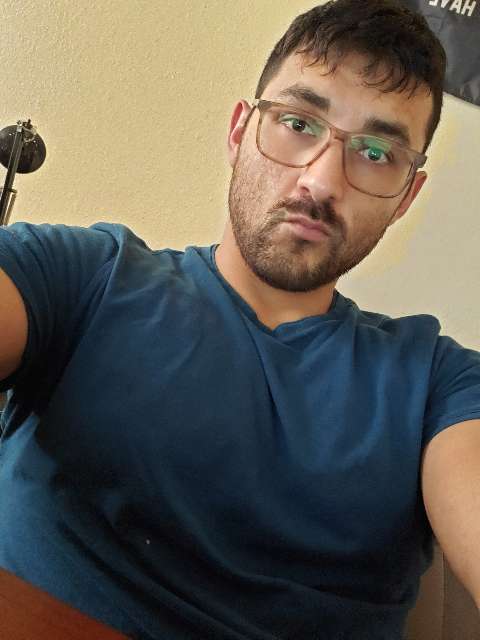 fabian_martinez_3834 shared a tip "Well, I love the podcast History that doesn't suck! Give that one a shot. It is US History."