Details
SPECIAL TO THIS FEED: The January 6th hearings and corresponding analysis from Rachel Maddow and other MSNBC panelists beginning Thursday, June 9th. The Rachel Maddow Show airs Mondays at 9pm ET on MSNBC, and shortly thereafter in this feed. On Tuesday through Friday, the 9pm ET hour is MSNBC Prime.
Artist Rachel Maddow, MSNBC
Track Count 43
WebsiteView
Price $0
Release Date 8/4/22
Explicitness Clean
Country USA
Featured on...
Tips
maria_ahlin shared a tip "Absolutely Rachel is brilliant"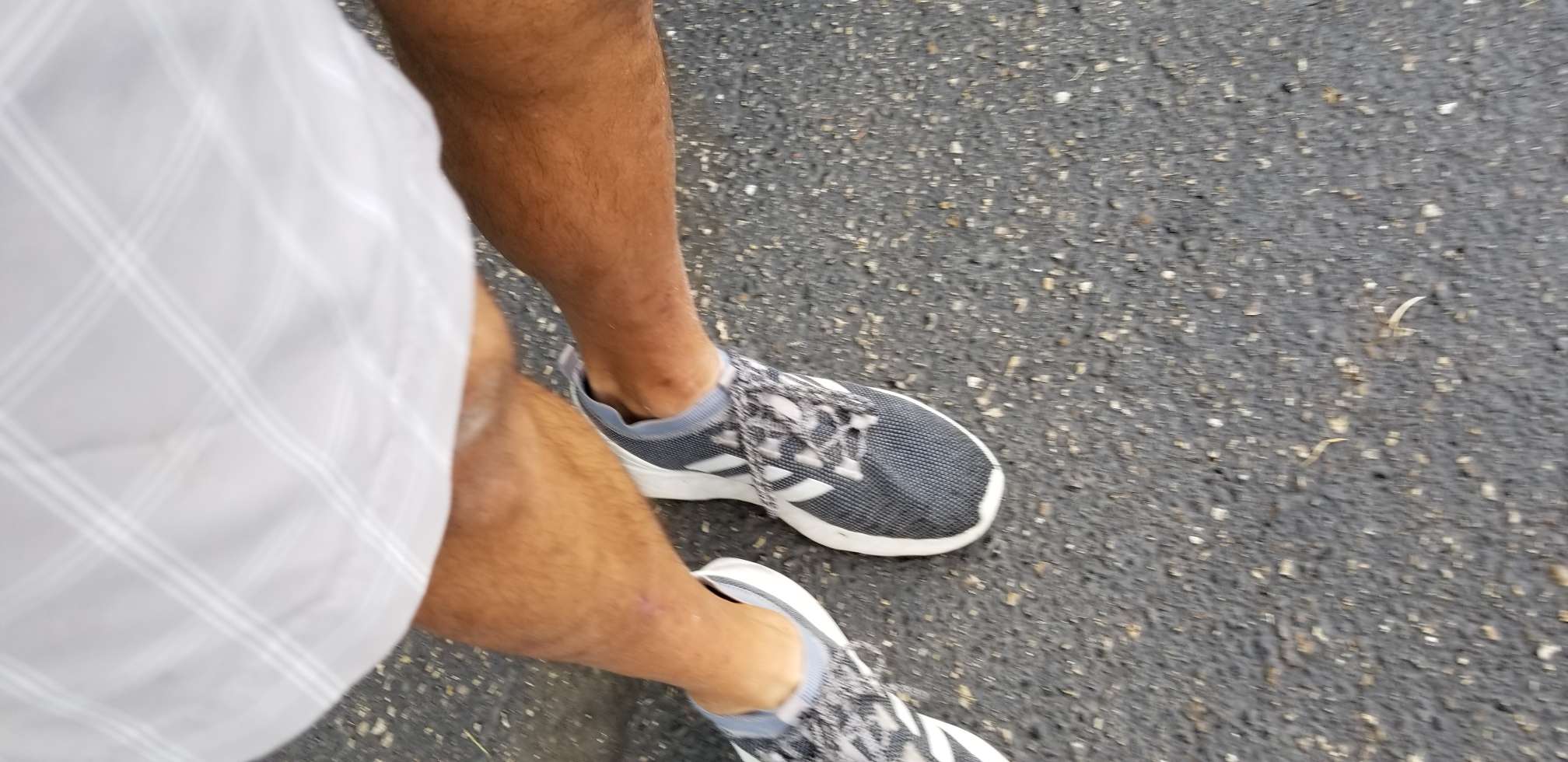 ron_krueger shared a tip "Truth to power!"