Details
Exploring the biggest questions of our time with the help of the world's greatest thinkers. Host Manoush Zomorodi inspires us to learn more about the world, our communities, and most importantly, ourselves.
Artist NPR
Track Count 150
WebsiteView
Price $0
Release Date 10/15/21
Explicitness
Country USA
Featured on...
See all 4 lists
Tips

non_wor_8729 shared a tip "For driving to work"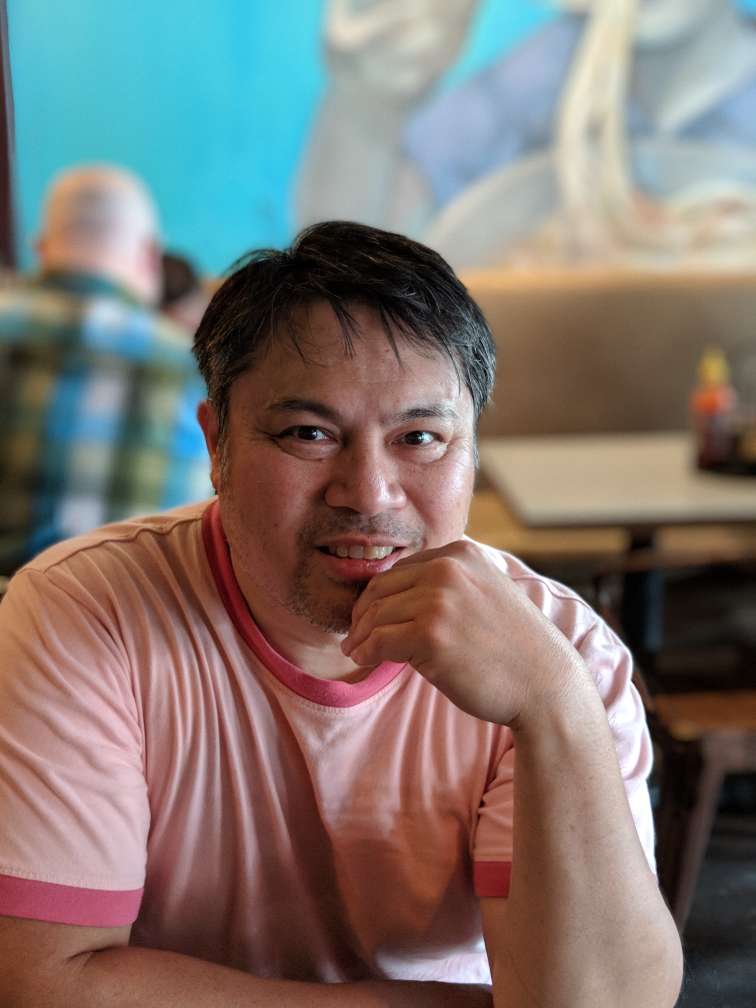 ajbautista shared a tip "Who doesn't like TED? Up your IQ and EQ in just an hour."
tammy_willow shared a tip "Not yet"