Details
The HoneyDew is a storytelling podcast hosted by comedian, Ryan Sickler. Inspired by Ryan's adverse upbringing, the show focuses on highlighting and laughing at the lowlights of life.
Artist Ryan Sickler
Track Count 146
WebsiteView
Price $0
Release Date 10/11/21
Explicitness Explicit
Country USA
Tips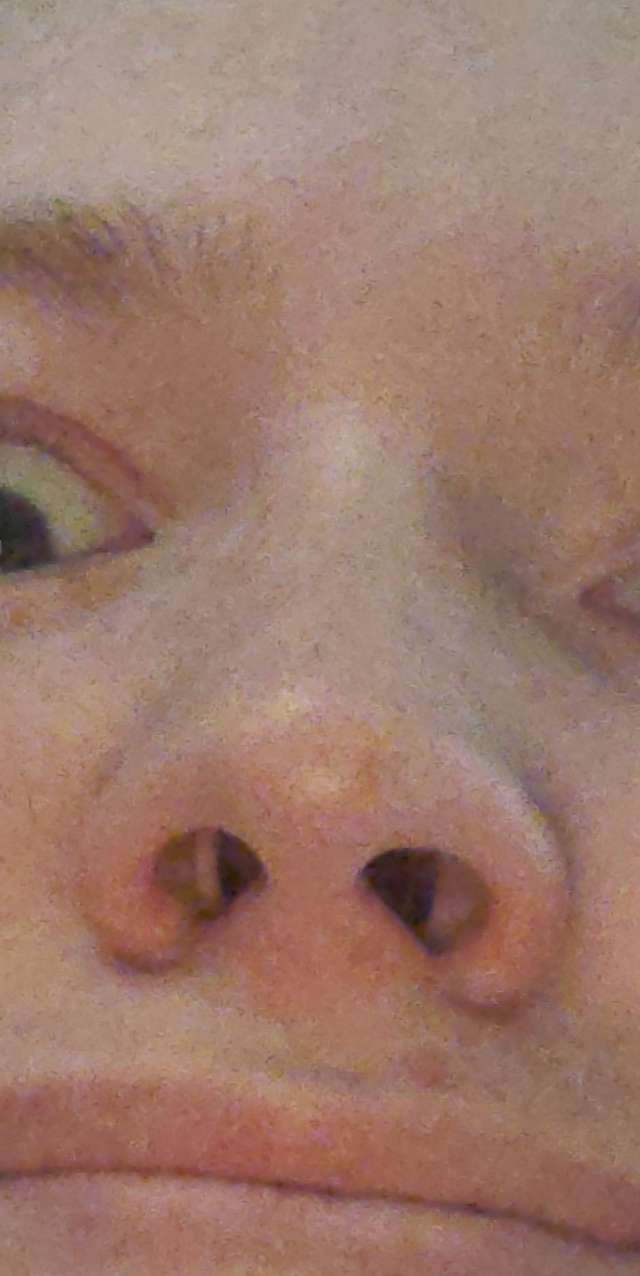 WAN99 shared a tip "Incredible stories."