Details
Uncle Joey's Joint with Joey Diaz is a twice-weekly podcast hosted by Comedian Joey 'Coco' Diaz. Joey doesn't hold anything back and lets you know exactly what's on his mind. Welcome to "The Joint."
Artist Joey Coco Diaz
Track Count 1063
WebsiteView
Price $
Release Date 1/9/23
Explicitness Explicit
Country USA
Tips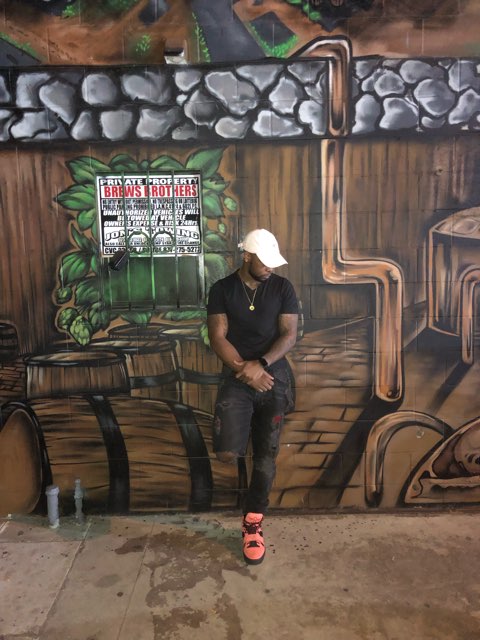 damien_wilson shared a tip "If you want to start you day off with laughter"