Details
A master-class in personal and professional development, ultra-athlete, wellness evangelist and bestselling author Rich Roll delves deep with the world's brightest and most thought provoking thought leaders to educate, inspire and empower you to unleash your best, most authentic self. More at: https
Artist Rich Roll
Track Count 705
WebsiteView
Price $0
Release Date 9/19/22
Explicitness Clean
Country USA
Tips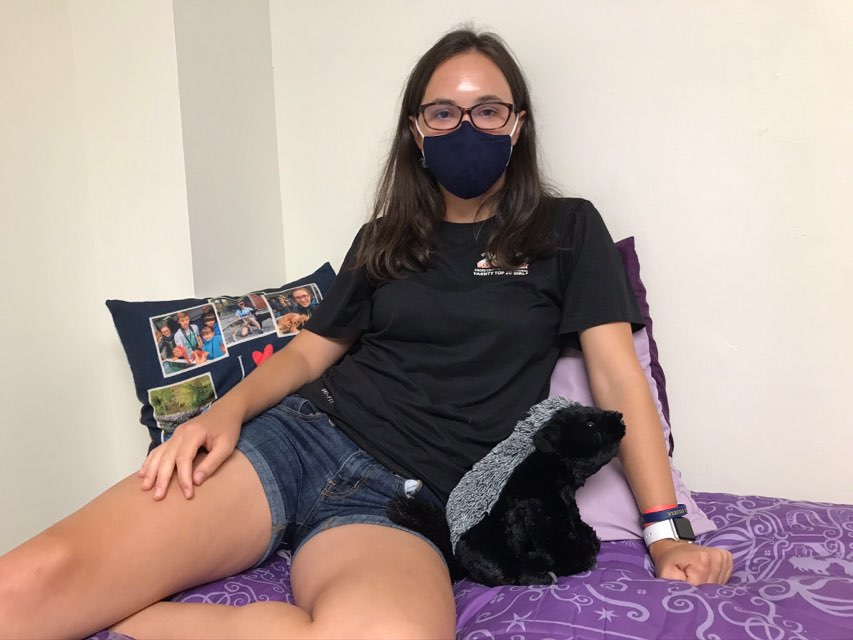 abigail_mcentire shared a tip "Rich Roll does interviews with various people in the health and wellness field. #health #vegan #fitness_and_nutrition"
gordon_blodgett shared a tip "I listen to specific interviews he does from people I enjoy listening to."
kelsey_unrau shared a tip "I love the episodes with Simon Hill (PlantProof Podcast another favourite of mine)"