Details
A weekly look at religion and the stupidity that breeds it. Hosts Noah Lugeons, Heath Enwright, and Eli Bosnick delve into theistic attempts to intrude on the secular world in an unflinching expose on just how juvenile the whole god thing is.
Artist Puzzle in a Thunderstorm, LLC
Track Count 500
WebsiteView
Price $
Release Date 10/27/22
Explicitness Explicit
Country USA
Tips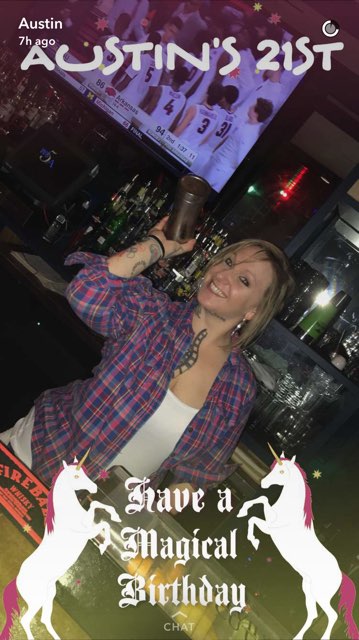 lindsay_lennard shared a tip "I've been listening to these guys for a decade and they're just the best."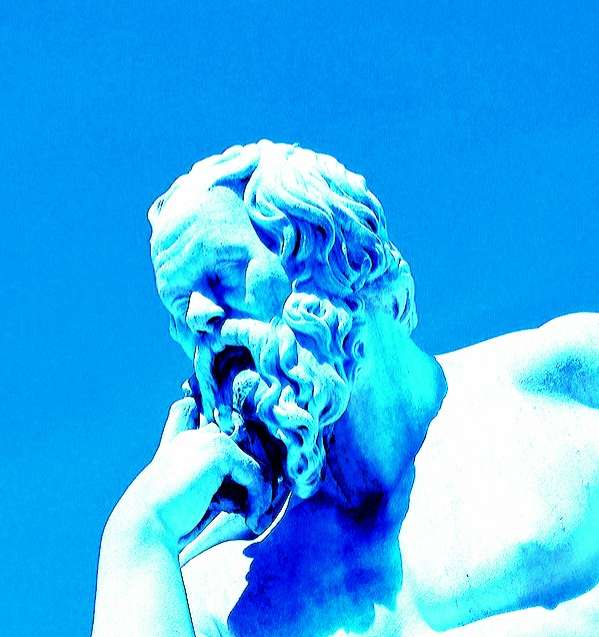 Sokkratez shared a tip "Brutally honest, hilariously Scathing."