Details
Overdue is a podcast about the books you've been meaning to read. Join Andrew and Craig each week as they tackle a new title from their backlog. Classic literature, obscure plays, goofy childen's books: they'll read it all, one overdue book at a time.
Artist Headgum
Track Count 615
WebsiteView
Price $
Release Date 3/13/23
Explicitness Clean
Country USA
Tips
natural_butterflai shared a tip "Love this podcast"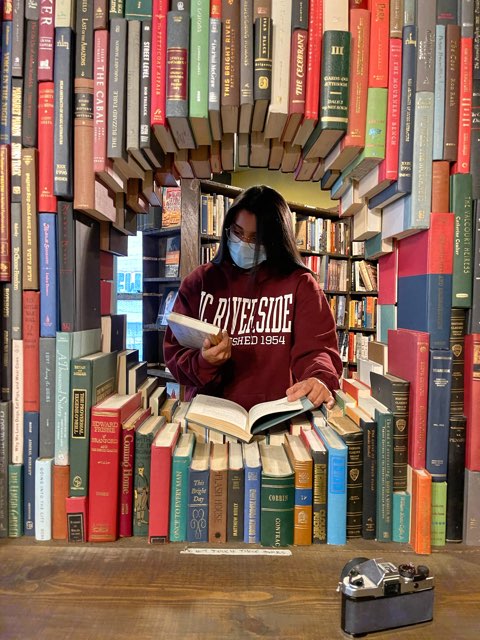 gisell_negrete_ayala shared a tip "The absolute best podcast I've heard in a while!"