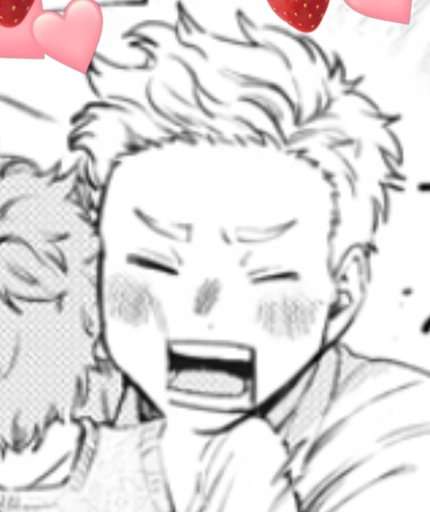 Bio
I'm a genderfluid artist who loves movies, manga, anime, and Kpop!
Activity
21
Recs
Lists
Asks
This has the best score I've ever heard. Deadass. Also it's one of the only anime movies that keeps to the original source material fully
Wolf Children
Movies
| Animation
I think this movie is kinda mediocre as a anime adaptation but it's good as it's own separate movie. I just wish this was it's own separate product since it's not up to quality for the book
A Silent Voice: The Movie
Movies
| Animation
Also Recommended By
Featured Likewisers
You're following all of our Featured Likewisers already!