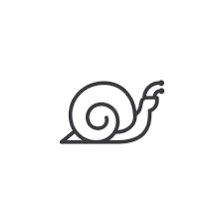 Activity
2
Recs
Lists
5
Asks
I will say this book is good, but the movie is better. If I had not seen the movie before hand I would have no idea what was going on. This was still worth the read though.
The Boy in the Striped Pajamas
Books
| John Boyne
It was a wonderful book. Would read again. For me I didn't cry which was shocking since I'm very sensitive and cry at everything. But I loved the character development.
They Both Die at the End
Books
| Adam Silvera
Also Recommended By
Featured Likewisers
You're following all of our Featured Likewisers already!