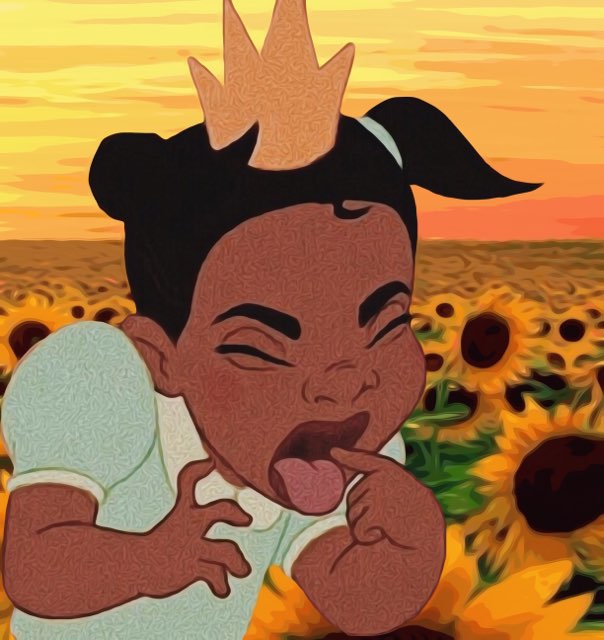 Bio
I am obsessed movies, and binge watching shows. I love different types of genres from Romance to Sci-Fi.
Newcomer
Activity
3
Recs
1
Lists
5
Asks
OMG, I love this show so much. It has good music and a nice back story. It is so easy to binge(I know bc I watch it twice). It's a really good show. 10/10 I recommend.
Julie and the Phantoms
Shows
This show is very thrilling. They creators always will keep you on your toes. If you like mysteries, or ballet this is the show for you. There are many sexual things in the show and subjects like eating disorders are shown. #drama #mystery #relationships #betrayal #ballet #dance #cheat #lgbtq #eating_disorders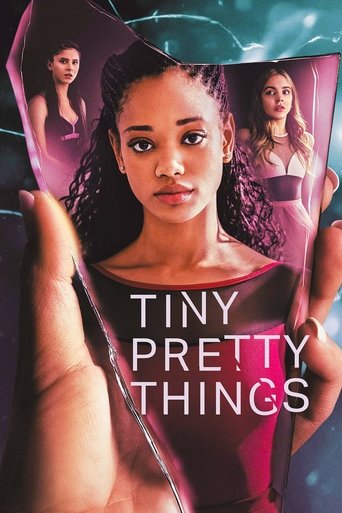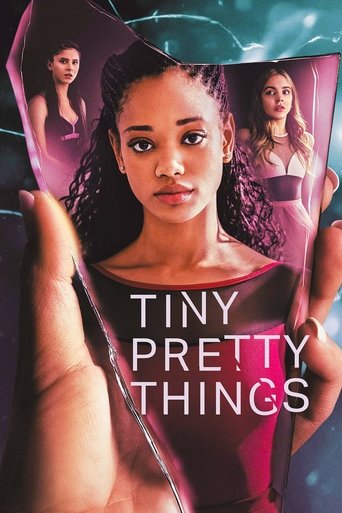 Tiny Pretty Things
Shows
| Drama
Featured Likewisers
You're following all of our Featured Likewisers already!