Activity
9
Recs
Lists
Asks
The storylines are so in-depth that it informs us on what is happening in our society today, and encourages us to do further research on the subject at hand. The show opens up the needed discussion about our society's problems and flaws.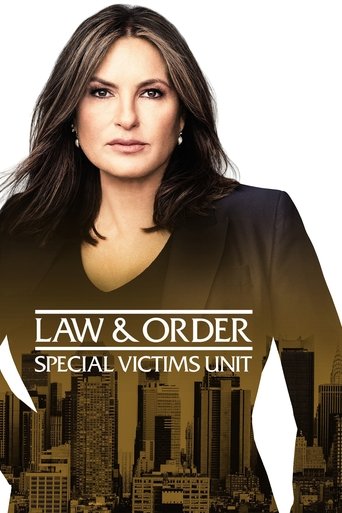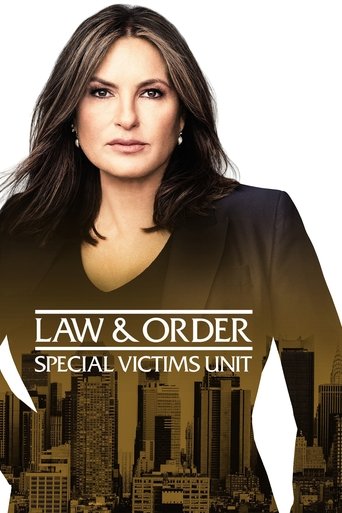 Law & Order: Special Victims Unit
Shows
| Crime
Also Recommended By
I loved A Willing Murder by Jude Deveraux. The killer was a bit predictable but the motive was a complete mystery. Do you have any books you would recommend?
A Court of Thorns and Roses
Books
| Sarah J. Maas
Also Recommended By
Featured Likewisers
You're following all of our Featured Likewisers already!