Activity
1
Recs
Lists
1
Asks
It's the most entertaining thing I've seen of the genre in a while. The episodes are over an hour long but they fly, as they introduce a large number of characters. They are two worlds colliding, two worlds that could not be more different, and that leads us to a north/south comedy/drama that is especially accentuated when they share such everyday moments as food or shopping. There will be key moments in which the great differences between the wealthy and the humbler class within North Korea are highlighted, that moment is key to realizing the life of privilege that many of us have. Another of the remarkable things of this series, in addition to a very nice soundtrack that accompanies us providing intensity and calm when necessary, is a number of landscapes and locations that we are not used to.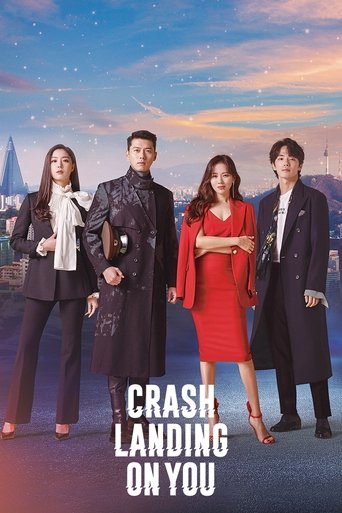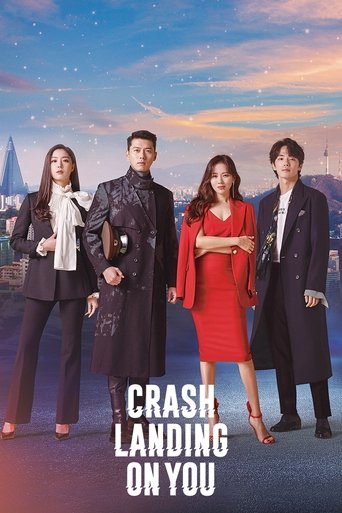 Crash Landing on You
Shows
| Comedy
Featured Likewisers
You're following all of our Featured Likewisers already!