Bio
Just a Future Filmmaker trying to find more stuff to study and envision.
Newcomer
Activity
31
Recs
1
Lists
1
Asks
Another Great Movie! The soundtrack and cinematography is a time capsule of early 2010 Culture.
Scott Pilgrim vs. the World
Movies
| Action
Also Recommended By
If you like dark humor and Cyberpunk Aesthetics then this movie is for you! Personally this is my favorite movie and is extremely underrated.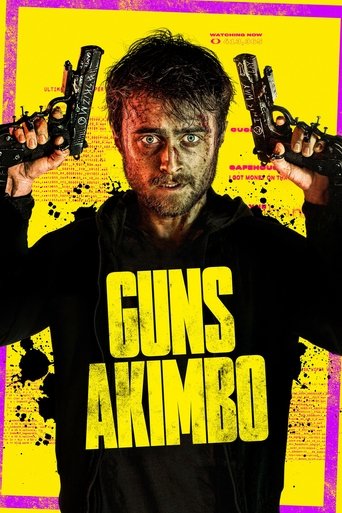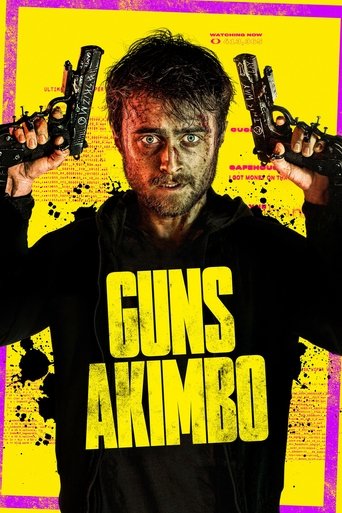 Guns Akimbo
Movies
| Comedy
Featured Likewisers
You're following all of our Featured Likewisers already!