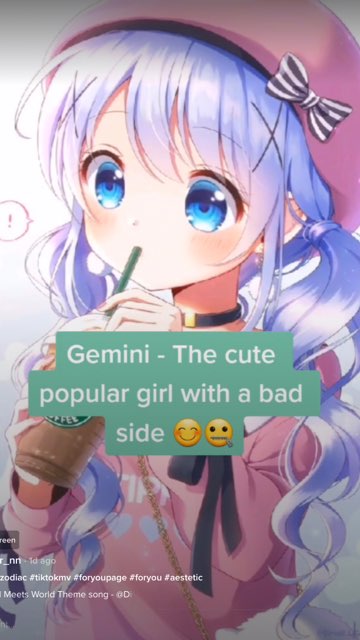 Bio
Hewwo!!! I love really cute things. AND I LOVE ANIME!!!!!! SSSSSSKKKKKKKKRRRRREEEEEE!!!!!!
Enthusiast
Activity
77
Recs
1
Lists
6
Asks
I love everything I've read! One of my fav books of all times!!!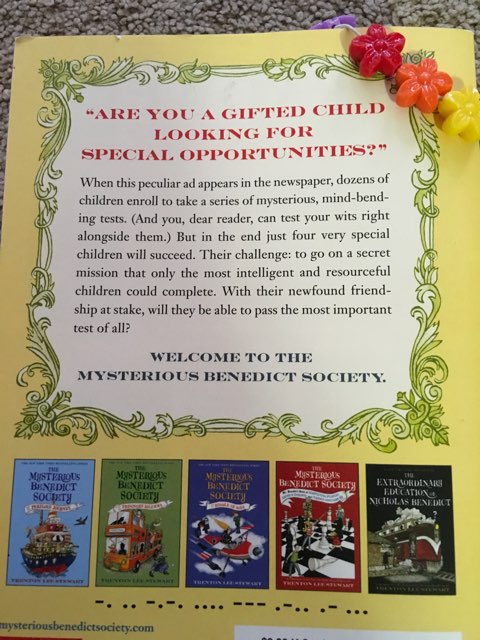 The Mysterious Benedict Society
Books
| Trenton Lee Stewart
Featured Likewisers
You're following all of our Featured Likewisers already!