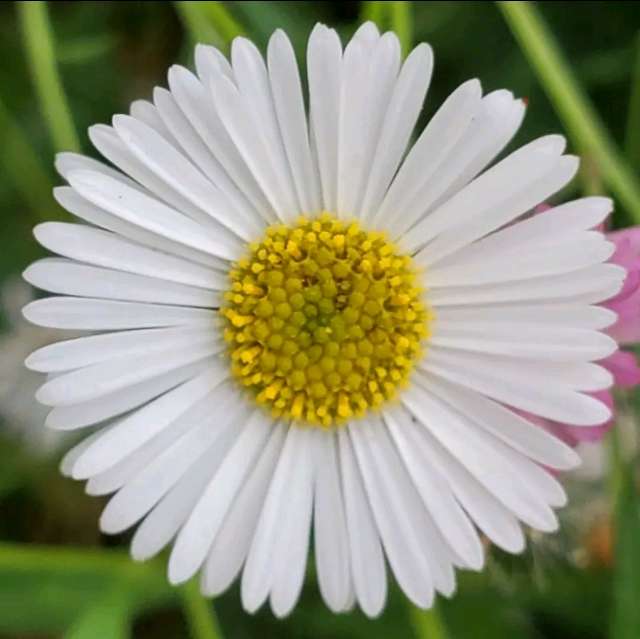 Bio
⭐⭐⭐⭐⭐A five star rating is reserved for those stories that have a profound impact on me. They are very rare as I am a little bit of a snob and somewhat critical. However, I do try to focus on the good parts of a story and ignore the rest. ⭐⭐⭐⭐ Four stars means, it is a good book and you should read it. ⭐⭐⭐ At three stars, the book is good but the parts I don't like about it, overwhelm the joy I got out of it. Maybe you'll find it interesting. Less than three ⭐ I won't recommend.
Newcomer
Activity
14
Recs
Lists
1
Asks
🚫the plot progressed at a frustratingly slow pace. Several chapters into it, I was still waiting for something to happen. It was repetitive as well. Did not finish it.
Firekeeper's Daughter Sneak Peek
Books
| Angeline Boulley
Featured Likewisers
You're following all of our Featured Likewisers already!