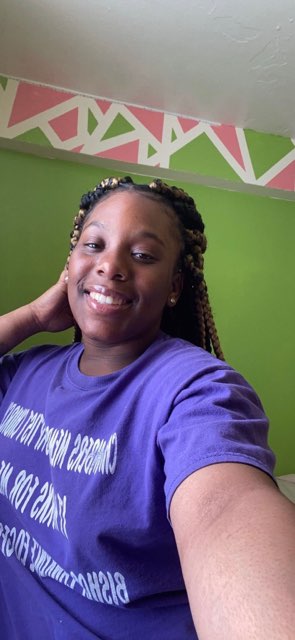 Newcomer
Activity
53
Recs
1
Lists
2
Asks
Also , it would be good to see what happens to the boy. We know he dies, but how does his parents go on after? What does the sister do? When there's death like this, changes happen in the family. What were those changes.
The Boy in the Striped Pyjamas
Movies
| War
Featured Likewisers
You're following all of our Featured Likewisers already!