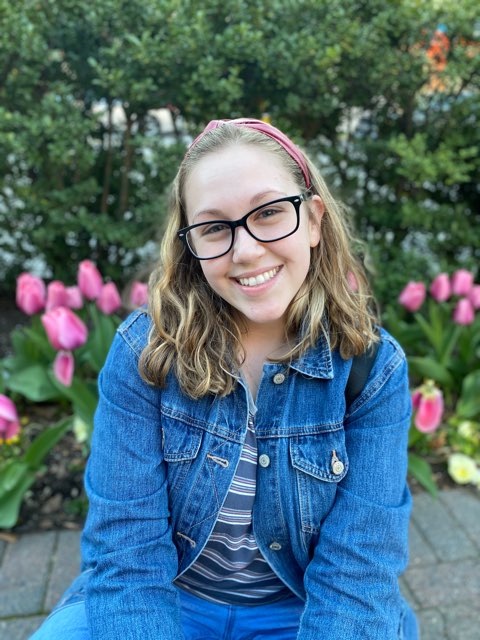 Newcomer
Activity
29
Recs
3
Lists
Asks
Creepy, historical, mysterious, and characters you can't help but love. This book has everything! And the setting is just perfect for it.
Eventide
Books
| Sarah Goodman
This got me out of my reading slump! I read it in two days, I couldn't put it down — the plot and the characters had me!! Love fantasy? Love romance? Love intrigue and suspense? Love raising the stakes and a strong female lead? A male lead that can be vulnerable? This is the book for you!!
A Curse So Dark and Lonely
Books
| Brigid Kemmerer
Featured Likewisers
You're following all of our Featured Likewisers already!