Newcomer
Activity
27
Recs
Lists
Asks
I hate Vince Vaughn, but he is so excellent in this movie. Definite must watch.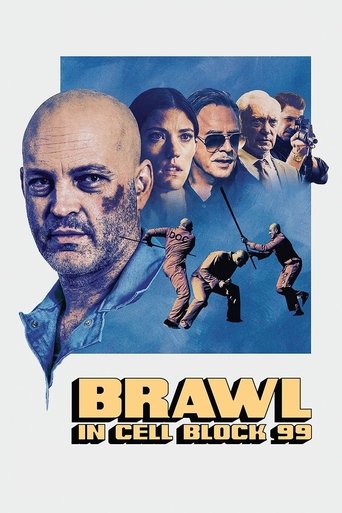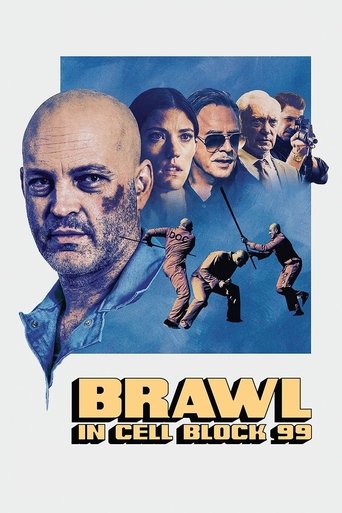 Brawl in Cell Block 99
Movies
| Action
Also Recommended By
If you like prison movies, you definitely need to watch this one. Such an amazing movie.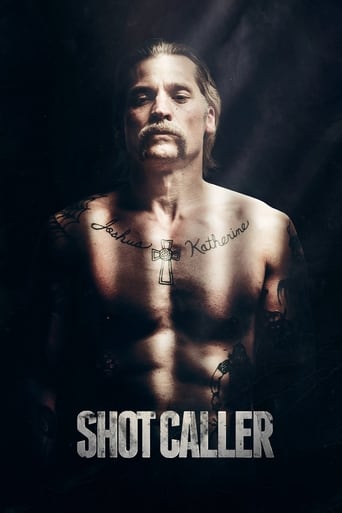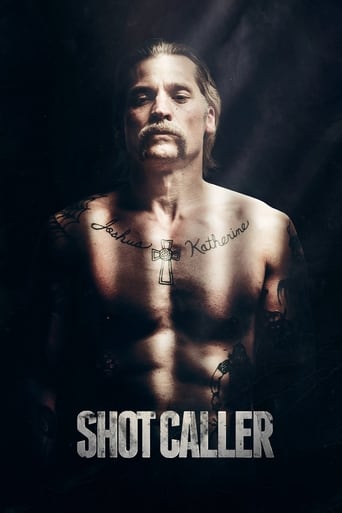 Shot Caller
Movies
| Crime
Featured Likewisers
You're following all of our Featured Likewisers already!