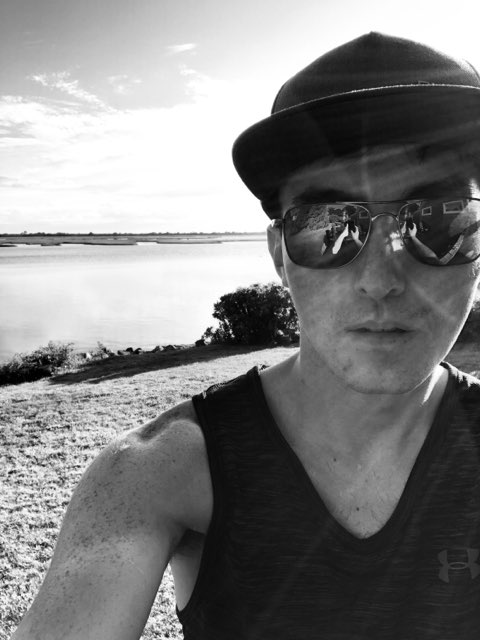 Activity
9
Recs
Lists
Asks
Definitely worth watching! The concept is intriguing and when you think you know what will happen next, there is a plot twist and the next one, and the next.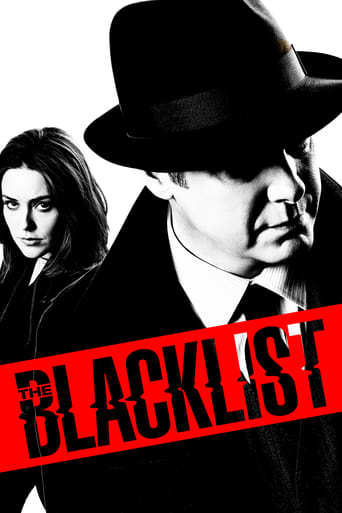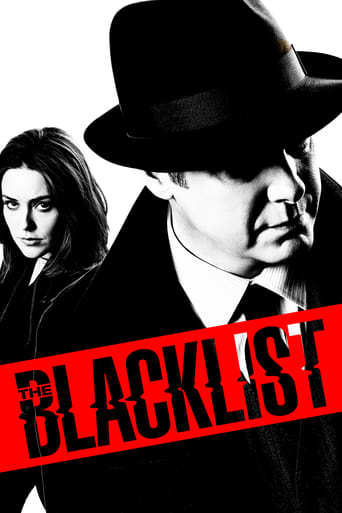 The Blacklist
Shows
| Drama
Also Recommended By
If you like time travel concepts, this one is bingeworthy for sure!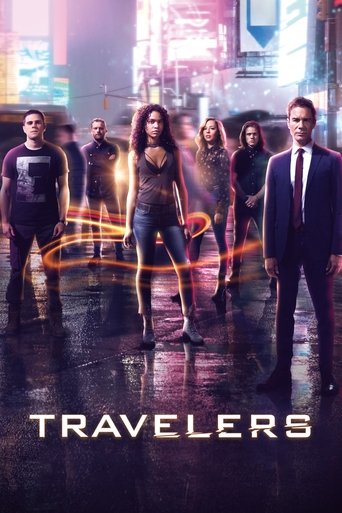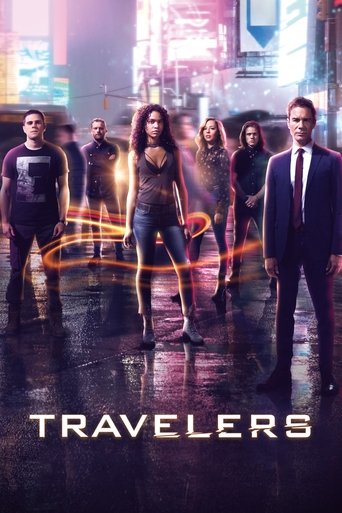 Featured Likewisers
You're following all of our Featured Likewisers already!