Newcomer
Activity
25
Recs
Lists
Asks
Intrigue, twists, suspense, believable. Subtitled if you aren't fluent in Norwegian and Russian, sprinkled with some English, but don't let captioning dissuade you. Well written and acted, great mix of characters and concepts.
This is a masterpiece. The individual performances were phenomenal, the direction was unparalleled, the dialogue was sharp and insightful. This is a masterclass in cinema.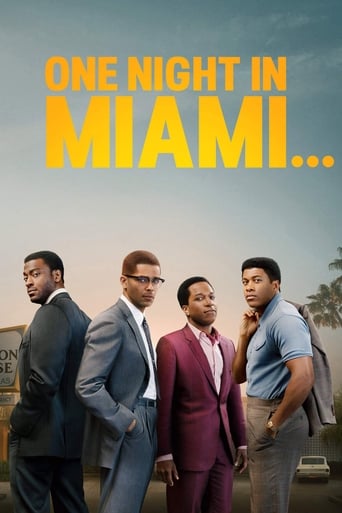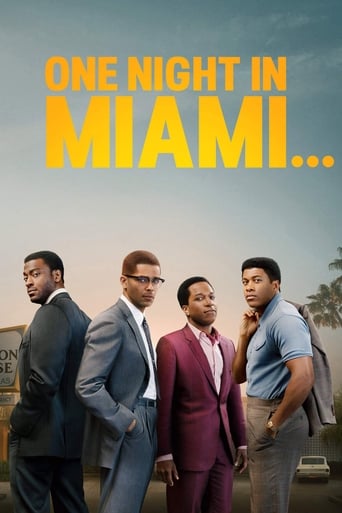 One Night in Miami...
Movies
| Drama
Yeah, there's a monster. But then, there's another monster! But wait, 'cause then there is THE monster! Great movie.
Black Box
Movies
| Horror
Featured Likewisers
You're following all of our Featured Likewisers already!