Bio
I am a Seattle Fashion Blogger, Stylist, and Photographer who is obsessed with her social life and career.
Activity
1
Recs
Lists
2
Asks
If anyone wants to see Penn Badgley in action again watch You. I gave it a shot and by the second episode I was hooked.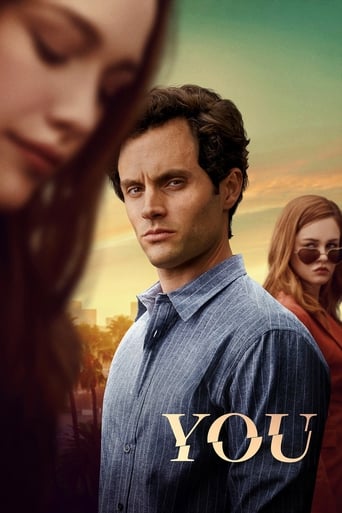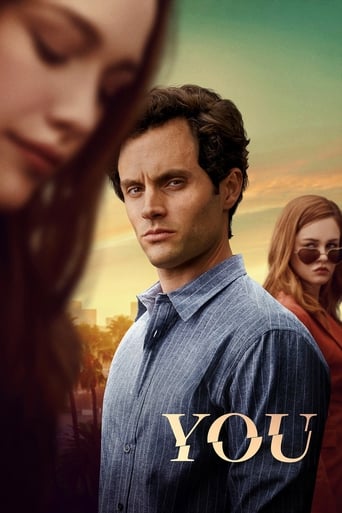 Also Recommended By
Featured Likewisers
You're following all of our Featured Likewisers already!