Newcomer
Activity
66
Recs
1
Lists
Asks
Steven Universe taught me to appreciate the world and see things through the eyes of others.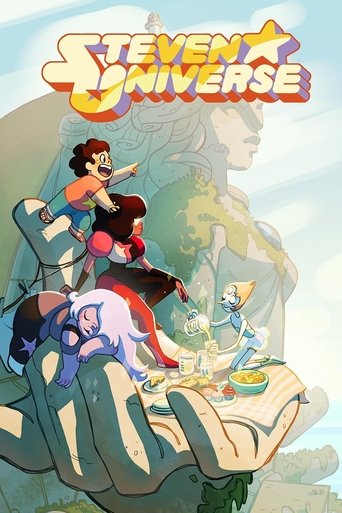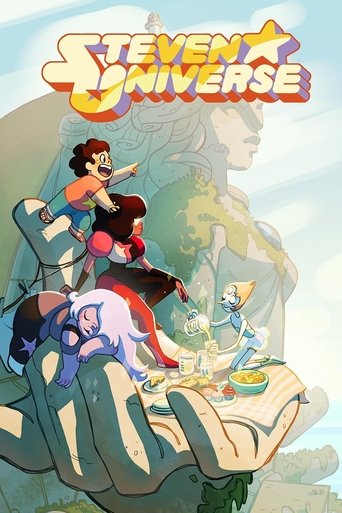 Steven Universe
Shows
| Animation
Also Recommended By
Its a great movie to discover who you are by doing what YOU want to do.
Rock Dog
Movies
| Adventure
Also Recommended By
Featured Likewisers
You're following all of our Featured Likewisers already!