Newcomer
Activity
59
Recs
Lists
Asks
This is by far one of my favourite movies I've seen it so many times I never get sick of it. It's just one of those good movies that we can all enjoy and laugh.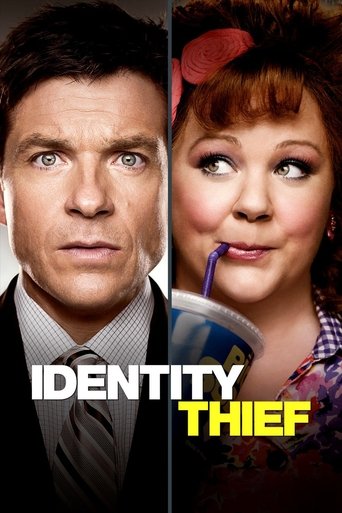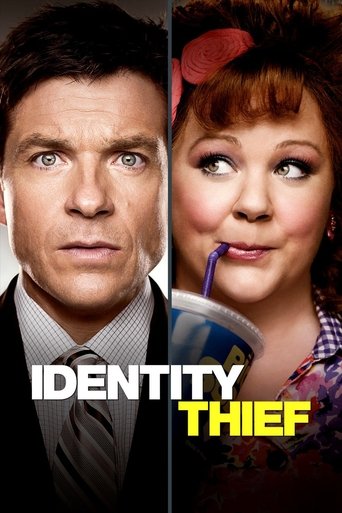 Identity Thief
Movies
| Comedy
I really liked this movie I love animals so this was I knew I was going to like this one. A little different than the original dolittle movie series. I like that though because you get new stuff instead of just the old stuff repeated that's no fun.
This movie is so good. I just love the idea popular blonde girl goes to Harvard law school. I mean it's just genius. It shows that u can do anything it doesn't matter who u are.
Legally Blonde
Movies
| Comedy
Also Recommended By
Featured Likewisers
You're following all of our Featured Likewisers already!