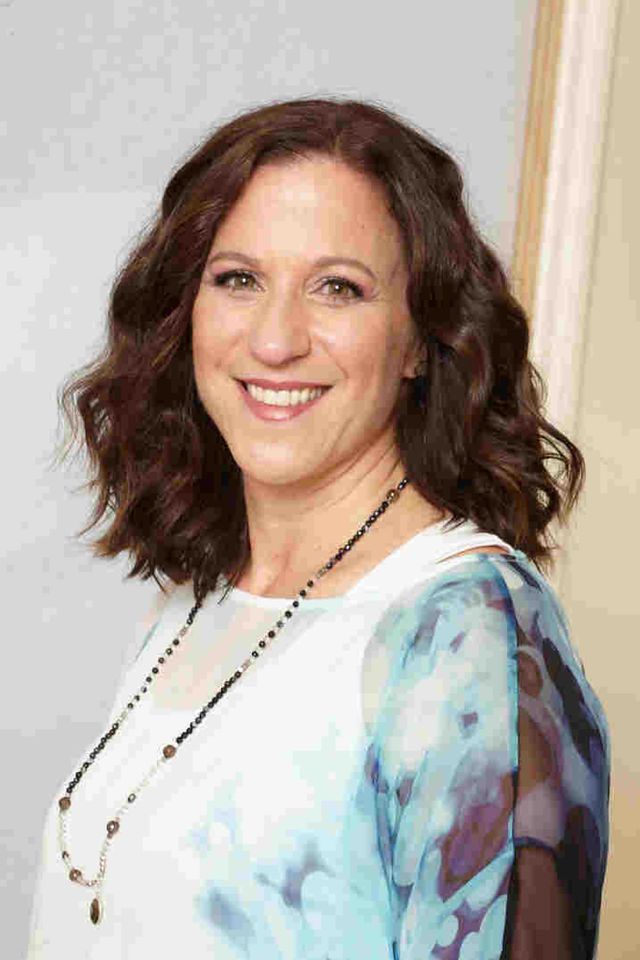 Activity
3
Recs
Lists
1
Asks
In a word: awesome. I got the lean corned beef sandwich. Moist, delicious, piled high between two perfect pieces of rye bread. Cole slaw. Special sauce. Pickled tomatoes. Not just a sandwich - an experience.
Dingfelder's Delicatessen
1318 East Pine ST, Seattle
Restaurants
| Delis
Featured Likewisers
You're following all of our Featured Likewisers already!