Bio
knitter in dark fashion
Newcomer
Activity
72
Recs
1
Lists
2
Asks
I haven't finished this show. I'm only a few episodes in. I appreciate that it's bringing more attention to autism. However, while it does a good job pointing out a lot of hurdles in Sam's life, I feel like it's still glossing over what reality is for Sam. However, I think this is a great show just to relate to the quirks and kinks that go on in our lives.
Also Recommended By
This is not something I would pick as I am NOT a zombie fan. But I was told that I had to watch this. I binged this in 2 weeks to stretch out the 5 seasons. It was easy to follow and the romance/overall storyline was pretty great. It's not just about the typical zombie gore & brains. They did not try to force the show into another decade long saga and while I enjoyed it and would like more I can always rewatch the sleuthy personality changes, character development, etc.#knitterfriendly #romance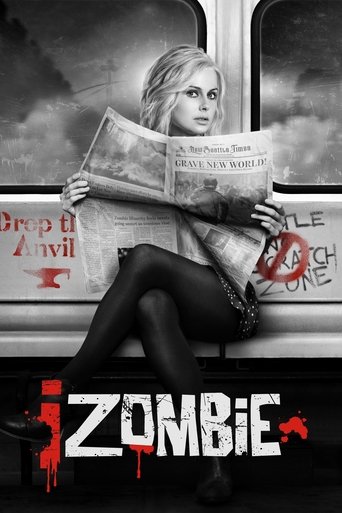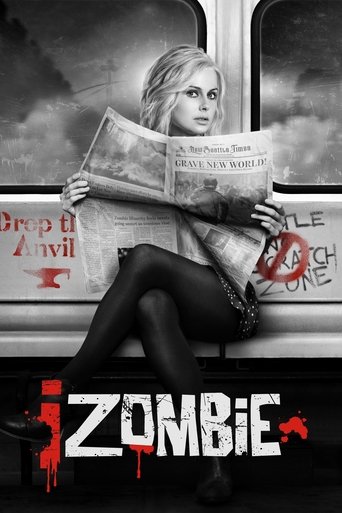 Also Recommended By
Featured Likewisers
You're following all of our Featured Likewisers already!