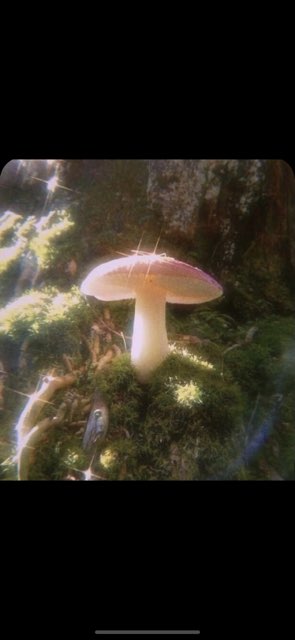 Bio
i like to read n' stuff !!
Activity
1
Recs
Lists
Asks
Call Me by Your Name; a beautifully written novel in which every sentence leaves you compelled with either a smile or a heartache. The ethereal scenery embedded into your mind through the poetically spoken words of André Aciman forms a whole new look on how you perceive things. After spending a summer with Oliver and Elio, you are left with a strong tendency to venture out to somewhere in Northern Italy in hopes to find a love as discreet and passionate as the one they once shared. With a tear-jerker of an ending, you will be sure to have sorrow pouring out of your eyes for these beautiful boys alongside your tears. Prepare to discover a stir of peachy romance painted with superlative writing techniques. As each elegant word is read, your vocabulary widens into a poetic act of beauty. So, join the young Oliver and Elio through their heart wrenching journey as they open up from their secluded feelings to one another somewhere in Northern Italy, 1983. In addition to this, fans were even more exited when the movie remake was released in 2017. You will be in awe after discovering how marvelously Armie Hammer (Oliver) and Timothée Chalamet (Elio) portrayed their roles as young lovers to be so fitting to the book. The film brings your favorite novel to life with scenery never before imagined. Though the movie carries such an exquisite theme which replicates the book with very much similarity, the book could never be outdone. Do yourself a favor and explore the Italian lifestyle shown in the wonderful, underrated novel, Call Me by Your Name.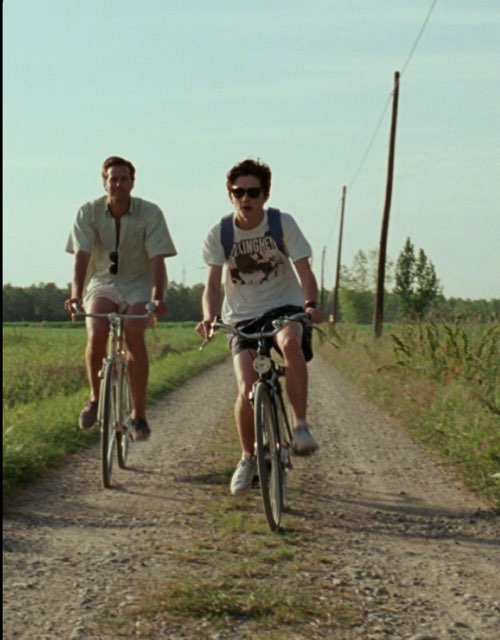 Call Me by Your Name
Books
| André Aciman
Featured Likewisers
You're following all of our Featured Likewisers already!