Expert
Activity
591
Recs
1
Lists
Asks
Top 3 best MCU movies all time. Another movie with compelling, fully realized villains. Plus who hasn't had something happen in their lives that they wished they could just erase?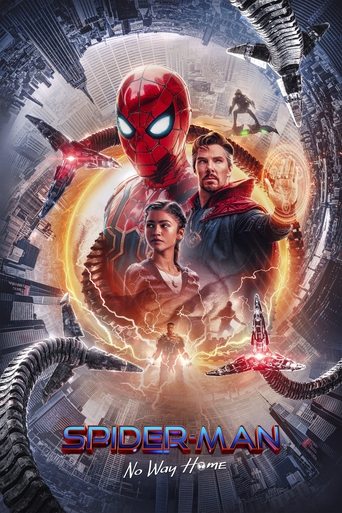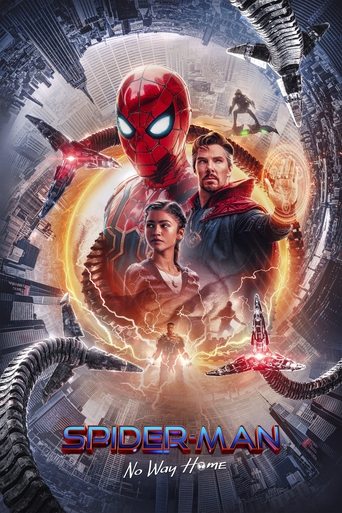 Spider-Man: No Way Home
Movies
| Action
Also Recommended By
The opening credits set the stage for every episode and you should not be able to skip them. I can't wait for another season!
Peacemaker
Shows
| Action & Adventure
Through 3 episodes it's the kind of Taika humor I need in this dour world
Our Flag Means Death
Shows
| Comedy
Featured Likewisers
You're following all of our Featured Likewisers already!