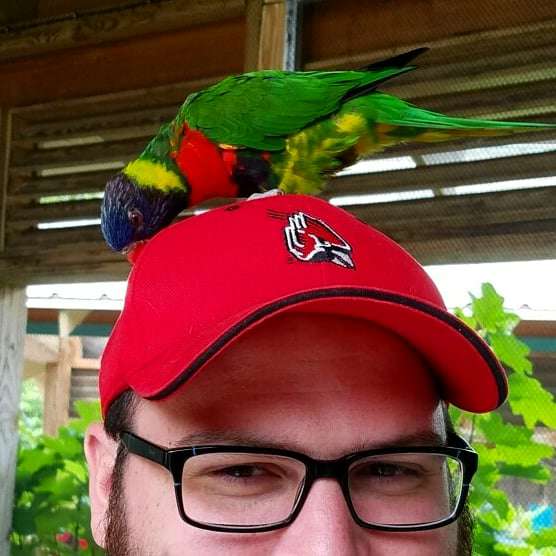 Bio
Ball State University alumni. Red Barn Summer Theatre Associate Artistic Director. Actor, director, critic, teacher, and art lover.
Expert
Activity
389
Recs
Lists
11
Asks
The surprise of the year thus far for me. Sony Animation is on a hot streak right now; I hope it never ends.
The Mitchells vs. the Machines
Movies
| Adventure
Kristen Wiig's Austin Powers. Dumb-fun at its finest.
Barb & Star Go to Vista Del Mar
Movies
| Comedy
One of the better films in the MCU. It's more brutal than films past, and I especially liked the supporting cast surrounding Johansson. The drama around Black Widow's exit may overshadow this project, but you shouldn't sleep on it; it's a solid flick.
Black Widow
Movies
| Action
Also Recommended By
Featured Likewisers
You're following all of our Featured Likewisers already!