Activity
23
Recs
Lists
Asks
This movie made me ball my eyes out. It has great writing in it.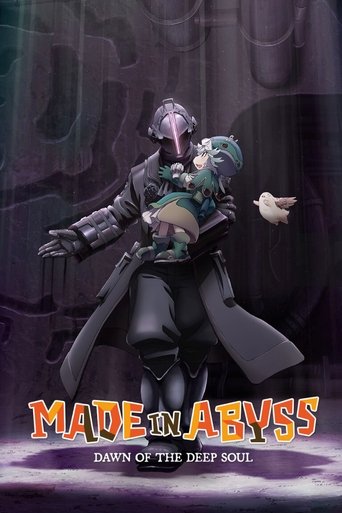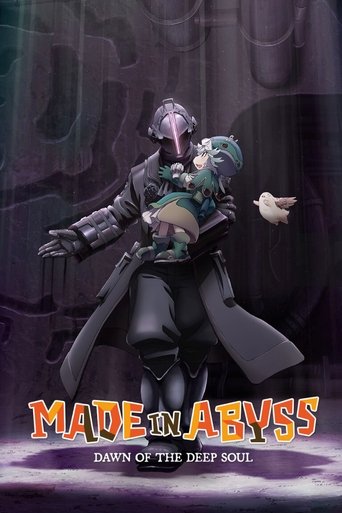 Made in Abyss: Dawn of the Deep Soul
Movies
| Adventure
This show is weird but in a good way. Definitly not for kids, teens and above yes.
Made In Abyss
Shows
| Action & Adventure
Featured Likewisers
You're following all of our Featured Likewisers already!