Newcomer
Activity
33
Recs
Lists
Asks
One of the greatest live action dnd inspired podcasts I have heard to date.
The Adventure Zone
Podcasts
| Comedy
It's a good cult clasic that deals with world war 2 and some experiments that may have happened with the cordiceps fungus.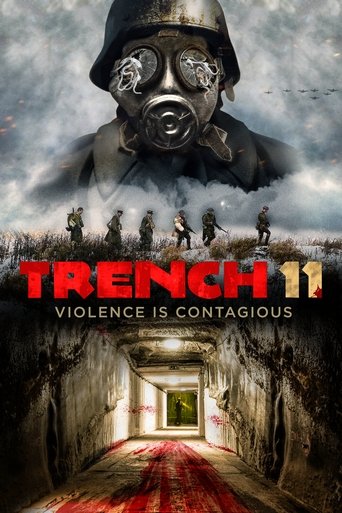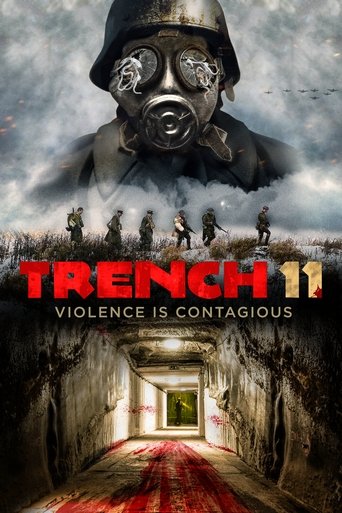 Trench 11
Movies
| Thriller
Featured Likewisers
You're following all of our Featured Likewisers already!