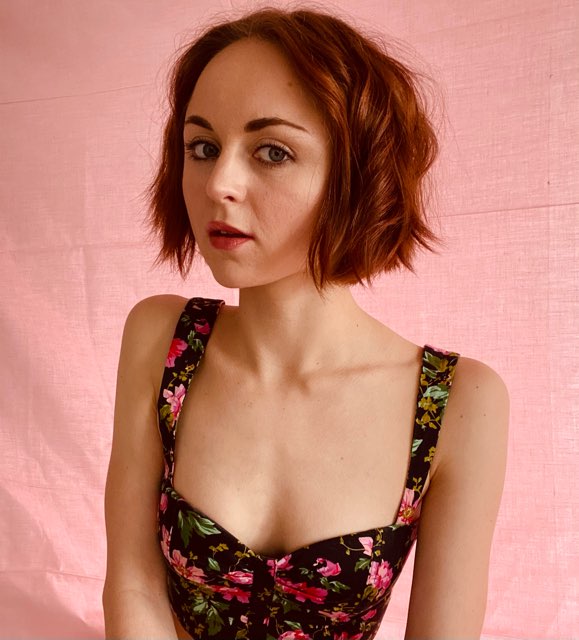 Newcomer
Activity
64
Recs
1
Lists
1
Asks
Not your average superhero-esc show! The characters and plot have a lot of depth. My partner and I were screaming predictions at the TV the whole time (and with all the twists and turns, we were often wrong lol).
This was one of my favourite series as a teen! The perfect blend of dystopia, teen drama, and sci-fi. These action-packed books offer escapism and entertainment as well as an opportunity to unpack our deep-rooted ideas around beauty.
Uglies; Pretties; Specials
Books
| Scott Westerfeld
Also Recommended By
Featured Likewisers
You're following all of our Featured Likewisers already!