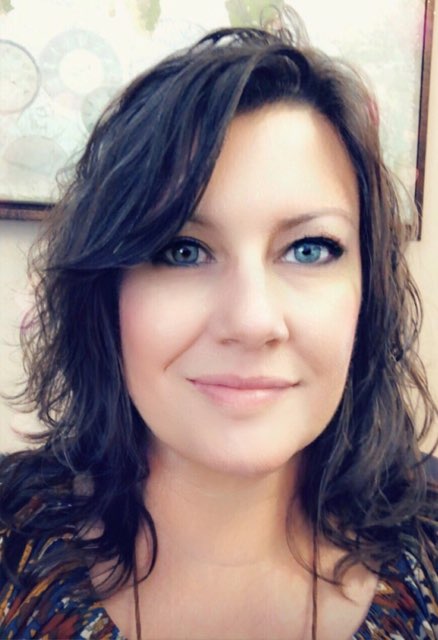 Newcomer
Activity
42
Recs
Lists
Asks
This is such a good, clean, family show! I was so pleased that I finally found a series that wasn't based on 20 minutes worth of sex scenes in every other episode.
I can't get enough of this and will likely binge watch a 2nd time after I get through all the seasons this time.
Finally all 3 seasons are on Hulu. Been waiting on this one for a while bc I missed yhe first season. If you live Grey's, you will love this one too!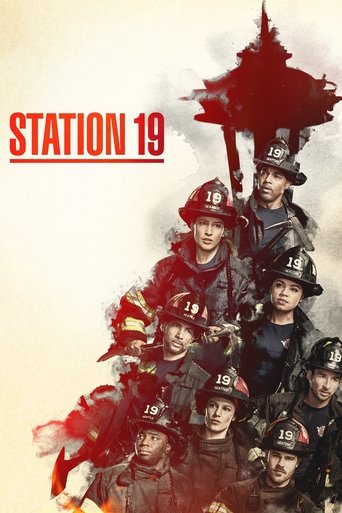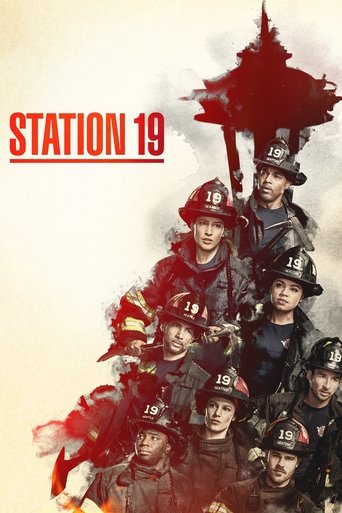 Featured Likewisers
You're following all of our Featured Likewisers already!