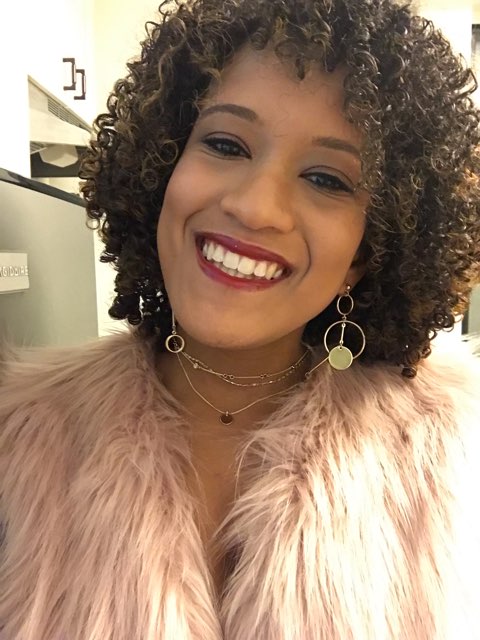 Bio
Although I love to travel, I don't do it as much as I like. I would love to find new things places to explore.
Activity
2
Recs
Lists
1
Asks
Read this book if you want to feel inspired and understand the importance of changing your mindset. Shonda Rhimes wrote about the new experiences she encountered all because she said yes to things she never thought she'd ever do.
Year of Yes
Books
| Shonda Rhimes
Also Recommended By
Featured Likewisers
You're following all of our Featured Likewisers already!