Mon: 10:30AM–7:00PM
Tue: 10:30AM–7:00PM
Wed: 10:30AM–7:00PM
Thu: 10:30AM–7:00PM
Fri: 10:30AM–7:00PM
Sat: 10:30AM–7:00PM
Sun: 11:00AM–6:00PM
Ratings
10218 NE 8th ST #2, Bellevue
(425) 453-8760
http://www.pastaco.com/
Tips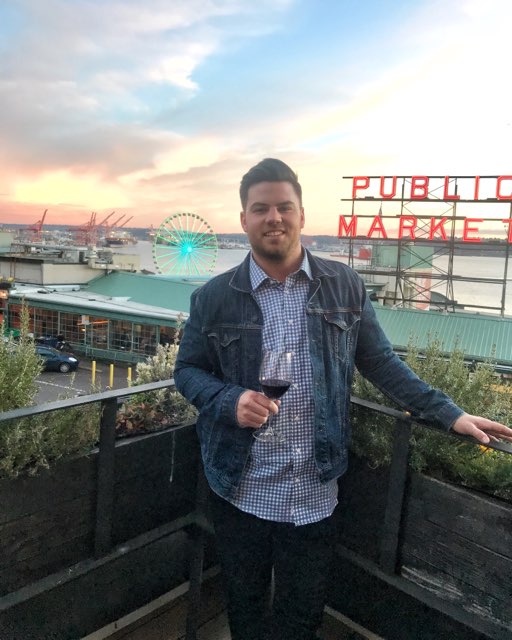 reeseduringer shared a tip "Make sure to try all the samples! Many different options to choose from. Had the turkey panini and it was great!"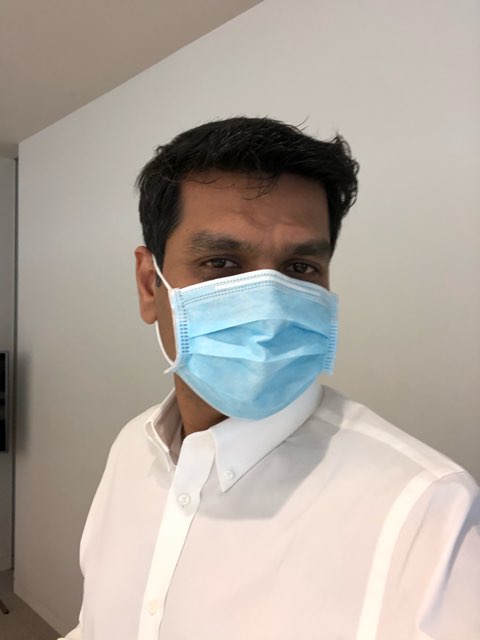 shemdani shared a tip "Delish Italian place, perfect for lunch. Turkey panini is out of this world. 😋"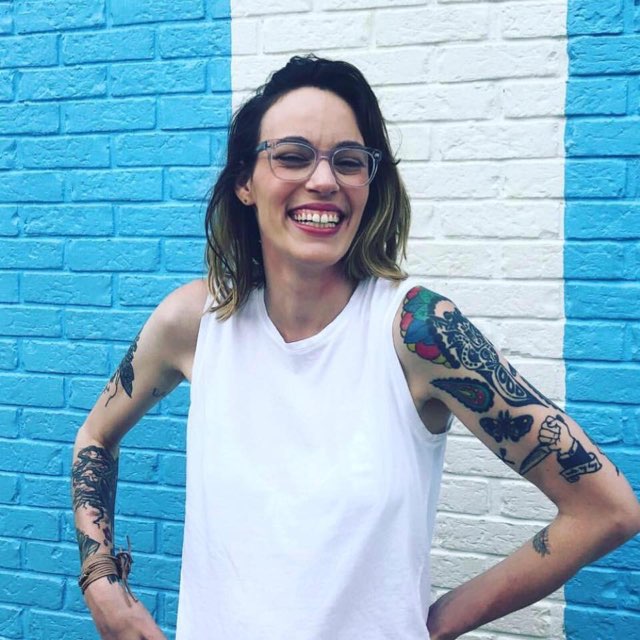 elizabethannlo shared a tip "There is SO much to choose from. They also have sauces and dips and frozen meals. Tasty!"