Details
Watership Down is an animated television series, loosely adapted from the novel of the same name by Richard Adams. It was a co-production of Alltime Entertainment of the United Kingdom and Decode Entertainment of Canada, and produced by Martin Rosen, the director of the 1978 feature film adaptation.
Parental GuideTV-Y7
Status Ended
First Air Date 1999-09-28
Last Air Date 2001-12-04
Seasons 3
Episodes 39
Ratings
Tips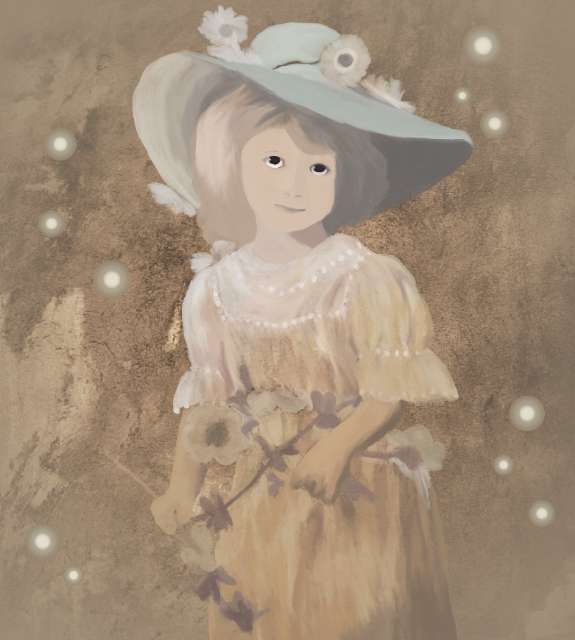 not_so_splendiferously shared a tip "This show gets bizarre in the third season lol...but it makes me happy anyway!"