Proud partner of: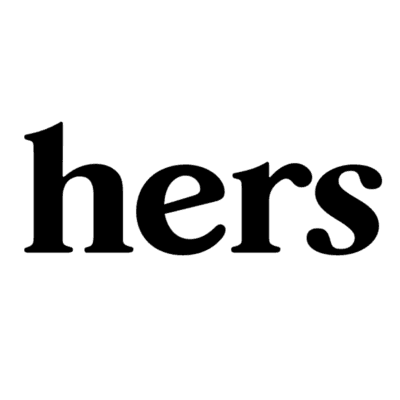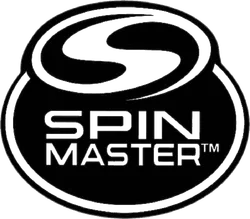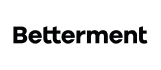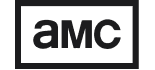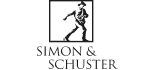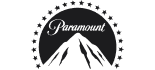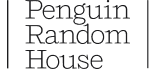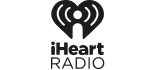 The Largest and Most Engaged Content Discovery Platform
6M+
Users
Active user base of entertainment enthusiasts trust Likewise to help them find content they'll love.
2M+
Active Email Subscribers
The largest entertainment email newsletter in the market hitting inboxes daily!
600M+
Data Signals
Unique first party insights on user demographics, interests and affinities.
Likewise has 600M+ data signals on what users are reading, watching and listening to.
Books
58% of users read or listen to 20+ books per year
TV & Movies
25% of users subscribe to 6+ streaming services
Podcasts
45% of users are regular podcast listeners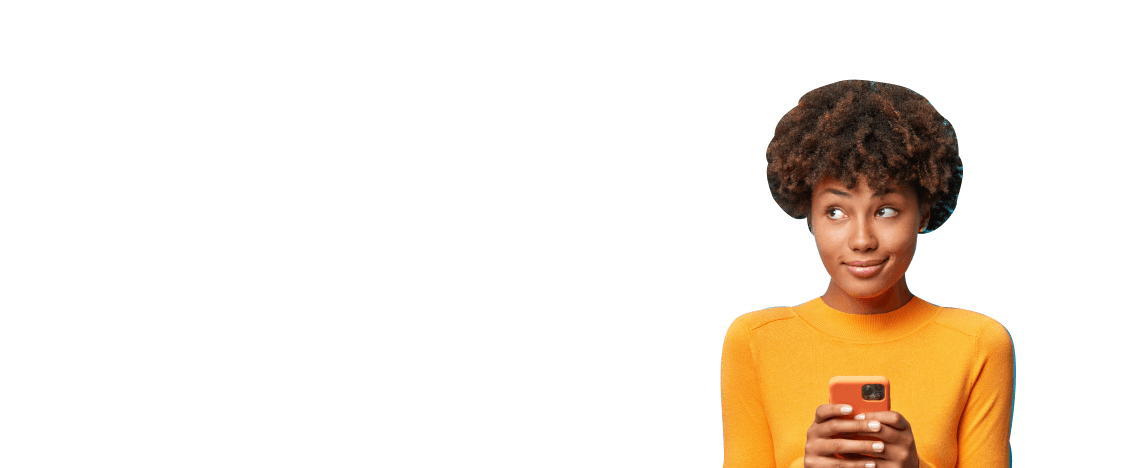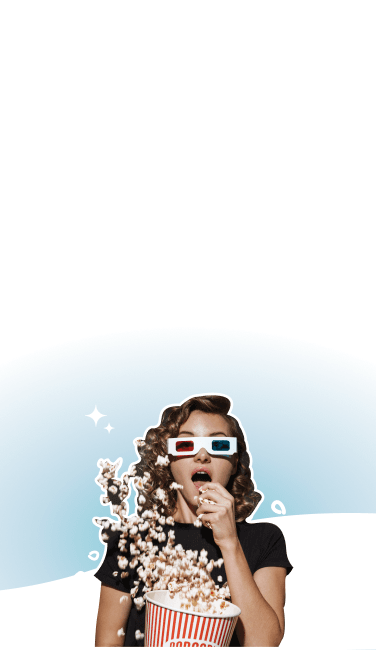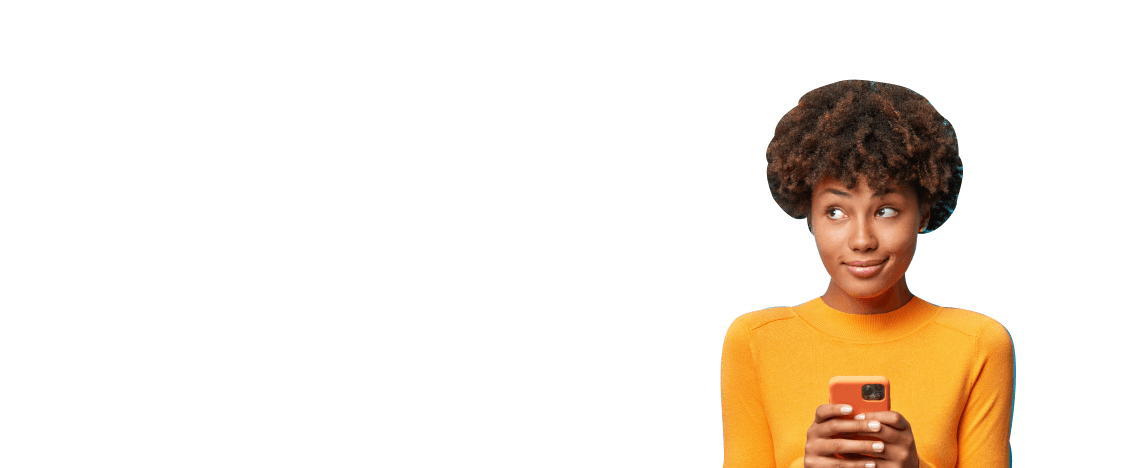 Reach The Tastemakers
Likewise users are youthful, tech-savvy trendsetters. With Likewise you reach consumers who will also influence others.

Let's Chat
Each partnership is catered to deliver on your unique marketing needs. Contact us to start a conversation on how Likewise can help you.