Details
Kedua perkemahan akan berjuang hingga titik darah penghabisan di Bukit Blasteran, dipersatukan oleh Athena Parthenos. Tapi di sini sekalipun, mereka berdiri di tanah kekuasaan musuh. Karena Gaea adalah bumi. Waktu para blasteran untuk memenuhi ramalan tidak banyak. Ketujuh pemegang ramalan harus b
More details
Author Rick Riordan
Pages 544
Publisher Noura Books
Published Date 2015-10-31
ISBN 6021306716 9786021306710
Tips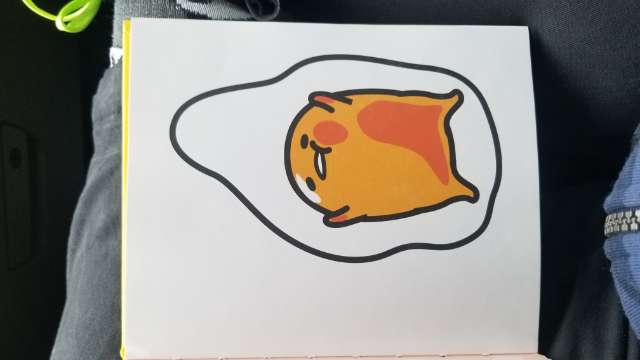 Leaf.Kid shared a tip "I'm very conflicted with the ending. I loved the book, but I'm confused because of all the spoilers I recieved"
bridget_walker_422 shared a tip "This was a great story. I honestly love most mythology though."
gladys_elizondo shared a tip "Love this series, I've read everything by Rick Riordan."
As an Amazon Associate Likewise earns from qualifying purchases.