Details
When girl meets Duke, their marriage breaks all the rules…Since his return from war, the Duke of Ashbury's to-do list has been short and anything but sweet: brooding, glowering, menacing London ne'er-do-wells by night. Now there's a new item on the list. He needs an heir—which means he needs a wife.
More details
Author Tessa Dare
Pages 384
Publisher HarperCollins
Published Date 2017-08-22
ISBN 0062349074 9780062349071
Ratings
Featured on...
Tips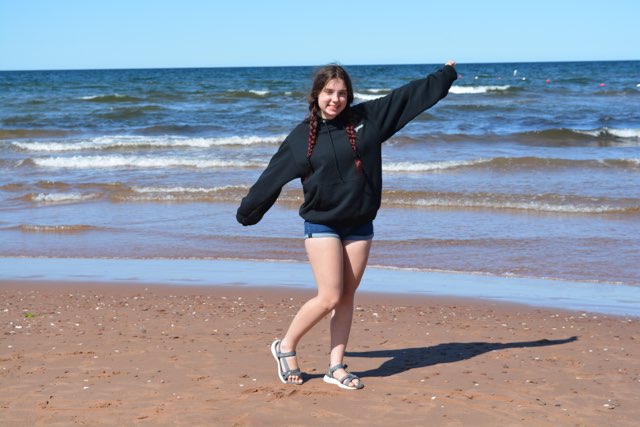 rebelbooks101 shared a tip "I liked this more than I expected to! It takes a good author to take storylines I don't normally like and make me like them."
aaliyah_luna_5608 shared a tip "Dislike"
sofia_ilny shared a tip "Changed my mind"
As an Amazon Associate Likewise earns from qualifying purchases.