Details
From the bestselling author of The Handmaid's Tale and The Testaments—in the gated community of Consilience, residents who sign a contract will get a job and a lovely house for six months of the year...if they serve as inmates in the Positron prison system for the alternate months."Captivating...thr
More details
Author Margaret Atwood
Pages 320
Publisher Knopf Doubleday Publishing Group
Published Date 2015-09-29
ISBN 0385540361 9780385540360
Ratings
Featured on...
Tips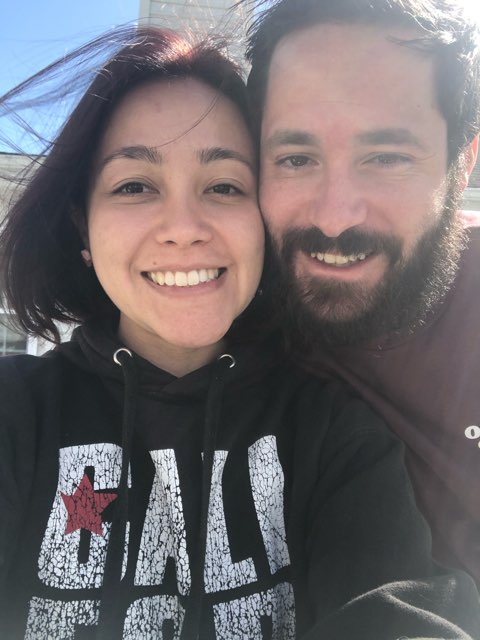 diana_villalba_gonz shared a tip "I love how Margaret Atwood makes this dystopian worlds that in any moment can become a reality. #fiction #dystopian"
shaye_mackenzie shared a tip "Full of unexpected twists and was amazingly written. I would say Margaret is the Queen of Distopian novels"
allie_2029 shared a tip "Looks a lot like what's on the way."
As an Amazon Associate Likewise earns from qualifying purchases.