Details
In this story of childhood and family relationships, Francie comes of age in poverty during the last turn-of-the-century Brooklyn slums. Enhanced edition features in-depth author biography and the title's publishing history.
More details
Author Betty Smith
Pages 493
Publisher Perfection Learning Corporation
Published Date 2005-02
ISBN 075695861X 9780756958619
Ratings
Tips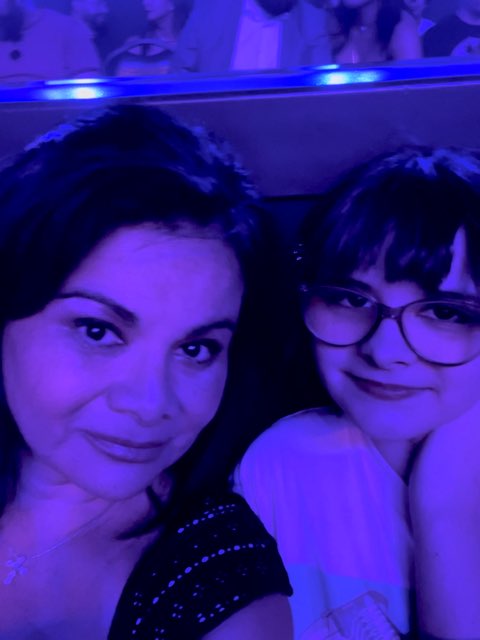 Juliet_Castillo shared a tip "@anna_heilers Thanks for the suggestion! 😄"
sandra_beechey shared a tip "This book turned me into a serious reader…"
As an Amazon Associate Likewise earns from qualifying purchases.