Details
"Kiss & Tell is a total rush! Perfectly sweet and swoon worthy. I loved every page!" – Julie Murphy, New York Times bestselling author of Dumplin' A smart, sexy YA novel about a boy band star, his first breakup, his first rebound, and what it means to be queer in the public eye, from award-winning a
More details
Author Adib Khorram
Pages 384
Publisher Penguin
Published Date 2022-03-22
ISBN 0593325265 9780593325261
Ratings
Tips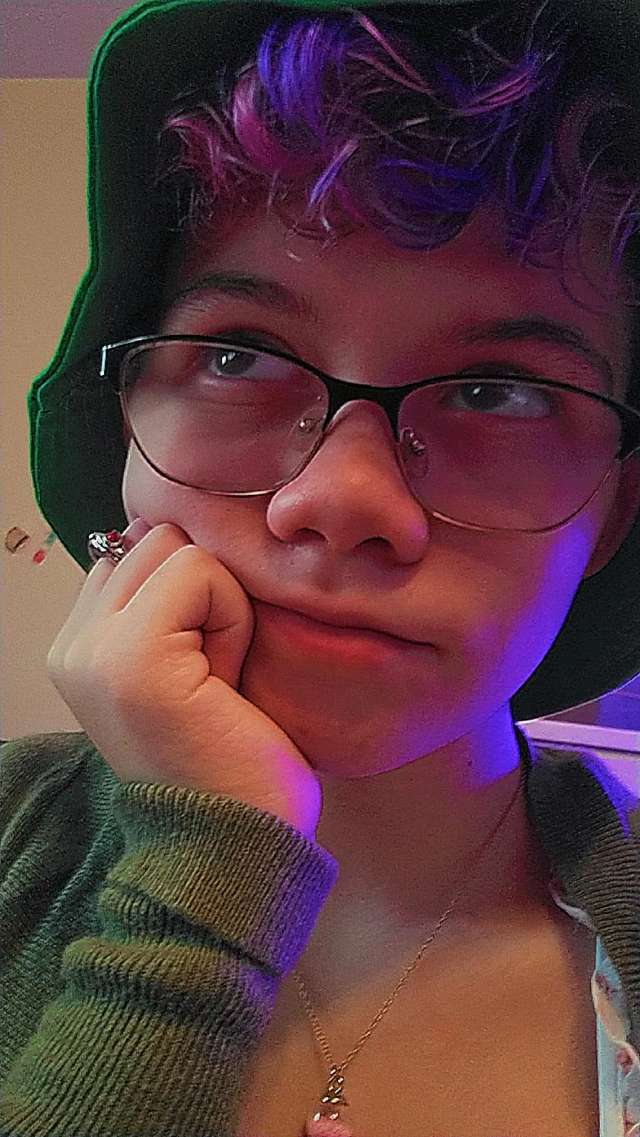 sophieandthehoneybees shared a tip "!!!"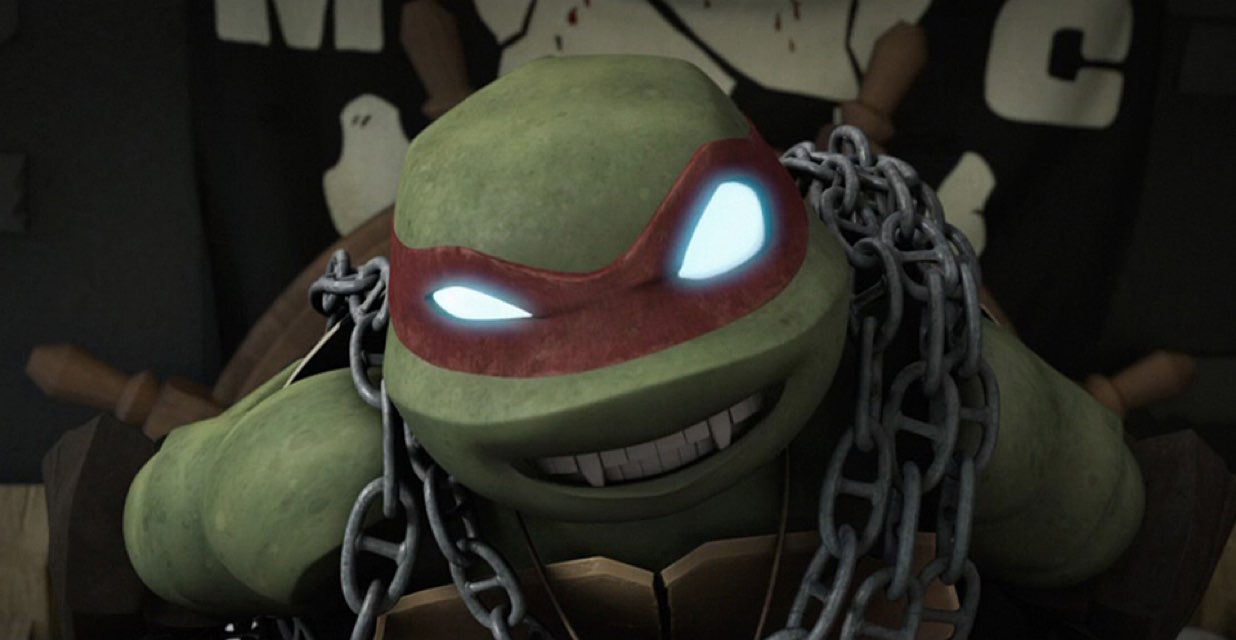 Raphaels_husband shared a tip "So cute and romantic with a little spice, amazing characters, and a super great storyline!"
maya_bernstein shared a tip "Really good book I finished it in two day couldn't put it down"
As an Amazon Associate Likewise earns from qualifying purchases.