Details
Perfect for an entry-level sci-fi reader and the ideal addition to a veteran fan's collection, John Scalzi's Old Man's War will take audiences on a heart-stopping adventure into the far corners of the universe.John Perry did two things on his 75th birthday. First he visited his wife's grave. Then he
More details
Author John Scalzi
Pages 320
Publisher Macmillan
Published Date 2007-04-01
ISBN 1429914718 9781429914710
Ratings
Tips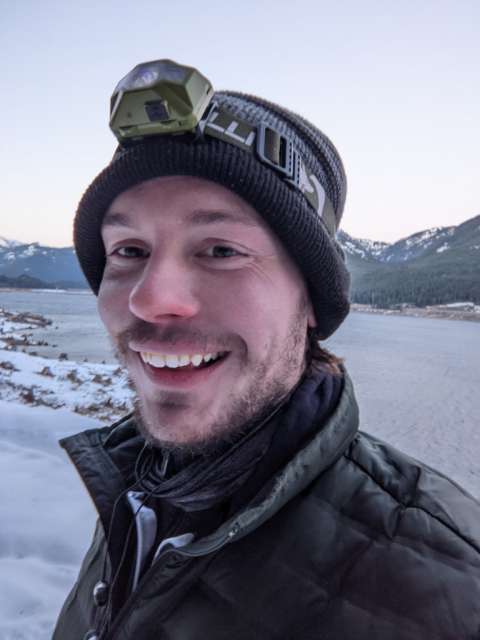 legauntt shared a tip "Scalzi is the Patrick Rothfuss of sci-fi writers. Wonderful premise, 3+ books now"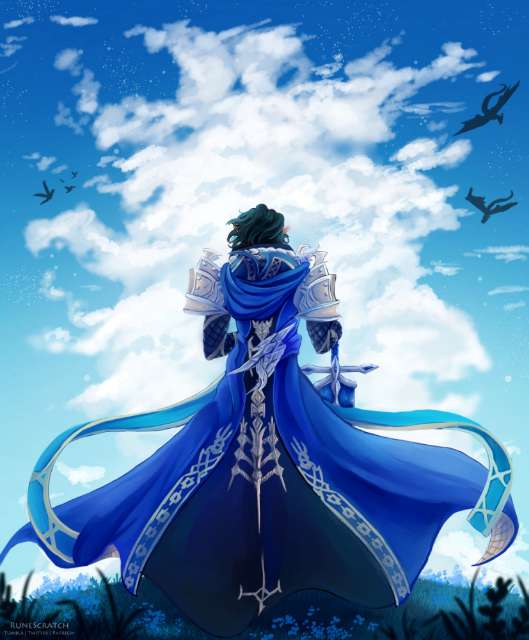 jennifer_3799 shared a tip "I'm waiting for the 4th book, but so far I like the series. The audiobooks are good, and the whole premise is intriguing."
As an Amazon Associate Likewise earns from qualifying purchases.