Details
I never thought I'd be singing happy birthday to myself in a dungeon. And yet when a sinfully sexy demon crashes happy hour, that's exactly what happens. He's known as the Lord of Chaos, he's mistaken me for my succubus doppelgänger.Happy birthday to me.When he tastes my blood, he finally understand
More details
Author C. N. Crawford
Pages 306
Publisher Independently Published
Published Date 2021-07-28
ISBN 9798545433506
Tips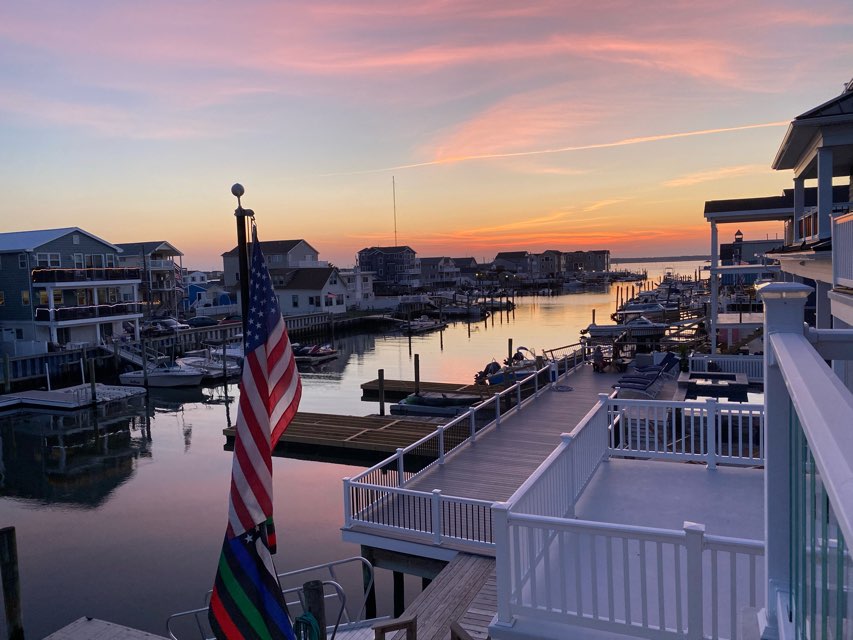 victoria_catherine shared a tip "This series is an entertaining quick read. Good for people who like KOTW."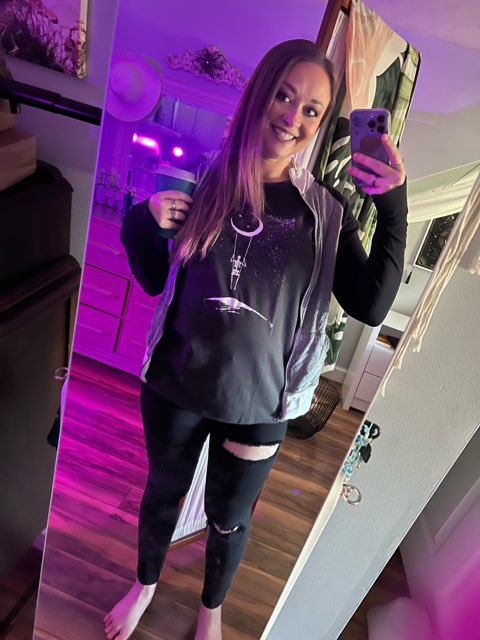 ariel_hetz shared a tip "Highly recommend this series. I flew thru this."
kelsey_stewart_312 shared a tip "Loved the plot, the storytelling, and the characters! Great short series to binge!"
As an Amazon Associate Likewise earns from qualifying purchases.