Details
The cult Japanese bestselling phenomenon! Koushun Takami's notorious high-octane thriller is based on an irresistible premise: a class of 42 junior high school students are taken to a deserted island where, as part of a ruthless authoritarian program, they are electronically collared, provided with
More details
Author Koushun Takami
Pages 617
Publisher Gollancz
Published Date 2007
ISBN 0575080493 9780575080492
Ratings
Featured on...
Tips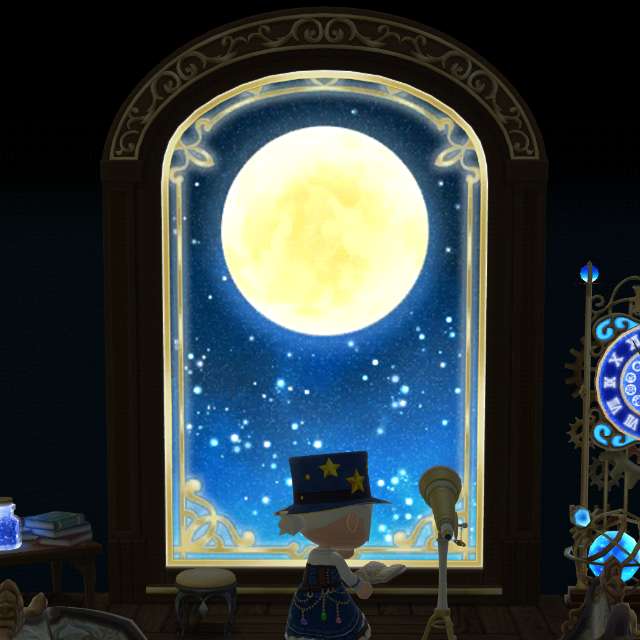 mamegoma_theseal shared a tip "I couldn't take a deep breath for all 627 pages of this book. This was absolutely insane!"
onion_875 shared a tip "I really like lockdown right now. but I gotta say it's probably the champion series. or the divergent series"
As an Amazon Associate Likewise earns from qualifying purchases.