Details
In this blazingly smart and voracious debut novel, an artist turned stay-at-home mom becomes convinced she's turning into a dog. • "A must-read for anyone who can't get enough of the ever-blurring line between the psychological and supernatural that Yellowjackets exemplifies." —VultureOne day, the m
More details
Author Rachel Yoder
Pages 256
Publisher Knopf Doubleday Publishing Group
Published Date 2021-07-20
ISBN 0385546823 9780385546829
Ratings
Featured on...
Tips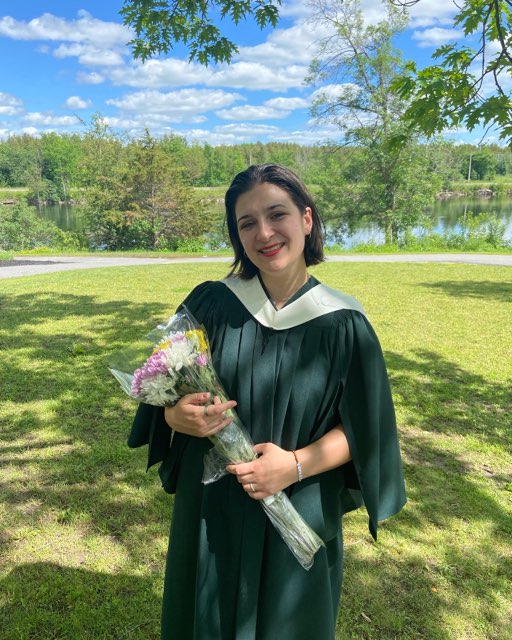 emily_tancredi shared a tip "My new favourite novel. Perfectly describes the highs lows and feral nature of motherhood."
danielle_koonce shared a tip "Loved this book, can totally relate as a mom who wanted something more and who never really fit in with the 'mom group'"
narah_holland shared a tip "Amazing book! I hope they make this into a movie."
As an Amazon Associate Likewise earns from qualifying purchases.