Details
A stunning tour de force filled with transcendent awe and wonder, Hyperion is a masterwork of science fiction that resonates with excitement and invention, the first volume in a remarkable epic by the multiple-award-winning author of The Hollow Man. On the world called Hyperion, beyond the reach of
Ratings
Featured on...
Tips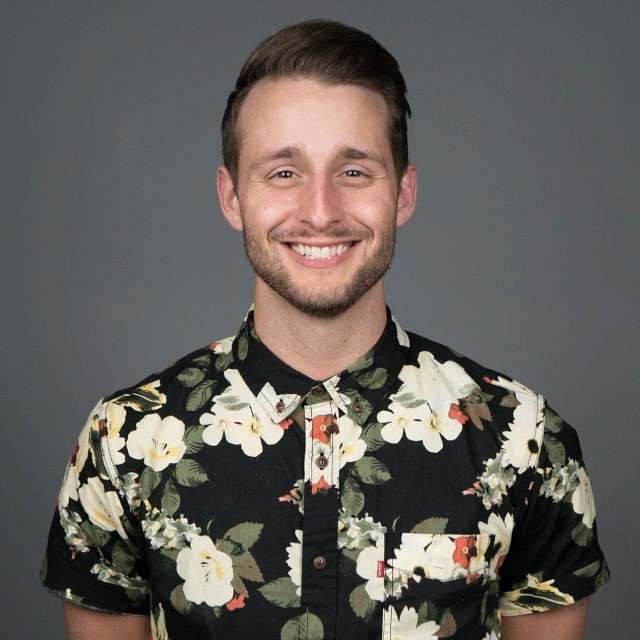 DragonArmyBooks shared a tip "Has anyone read Hyperion? I haven't read this sci-fi space opera yet and want to know if it's worth picking up."
ed_meier shared a tip "Great adventure, unique and fascinating backstories for all the travelers. Great read"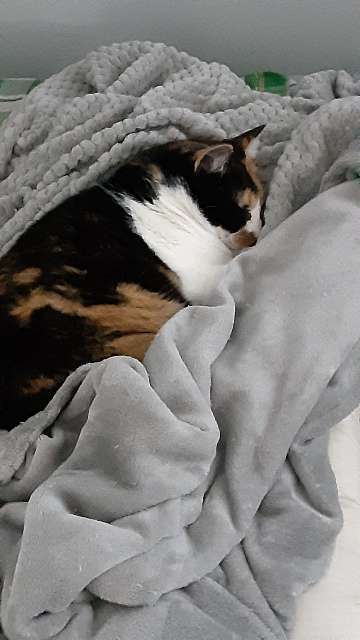 david_sinclair_5346 shared a tip "Creative, varied, creepy, and at a couple points made me feel a sense of awe. Erotic, too."
As an Amazon Associate Likewise earns from qualifying purchases.